What is The Estate Planning Process?
Don't Put It Off Until It's Too Late
Estate planning is something that nearly anyone will agree is important, but at the same time it is something that most people put off for as long as possible. Many people are simply uncomfortable discussing the issue of what will happen upon their passing, while others think that it doesn't apply to them.
All too often, they wait until it is too late. When an unexpected event such as a serious accident or a major illness occurs, they find the vital importance of estate planning being forced upon them by the circumstances they face.
Don't let this happen to you. Come to Jackson Law for help from our team of experienced Orlando estate planning attorneys. We can guide you throughout the entire process, working to help you make informed decisions and to select the options that will most effectively protect your family and secure your assets.
Start working on your own estate plan today, contact us online or call Jackson Law at (407) 477-5046.
The Beginning of the Estate Planning Process
There are many different estate planning strategies available to meet the needs of your unique situation. The first step is to come to our office or call us for an initial consultation to discuss your priorities and to review your options.
We look at several factors, such as:
Who you would like to name as your heirs
Who you trust to oversee your affairs in the event that you become incapacitated
Who you would choose as the executor of your estate upon your passing
We can also examine your financial circumstances to determine whether you need to establish a trust in order to avoid the federal estate tax and the probate process, or if a simple will would be sufficient for providing for the smooth transfer of assets to your family members.
What are Common Estate Planning Options?
With a carefully prepared estate plan in place, you can move forward into the future with the confidence and peace of mind that come with knowing that you have taken measures to ensure that your loved ones are not subjected to unnecessary stress due to legal complications after you pass away.
Some of the most common options in estate planning include:
What are the Benefits of Estate Planning?
In this way, estate planning is one of the most compassionate things that you can do for your family. It not only provides them with the benefits of your generosity, but also serves to prevent strife and conflict over inheritances by establishing clear and unequivocal directions concerning the distribution of your assets.
Related Reading
To learn more about the process and begin working on your own estate plan, contact us online or call Jackson Law at (407) 477-5046 today.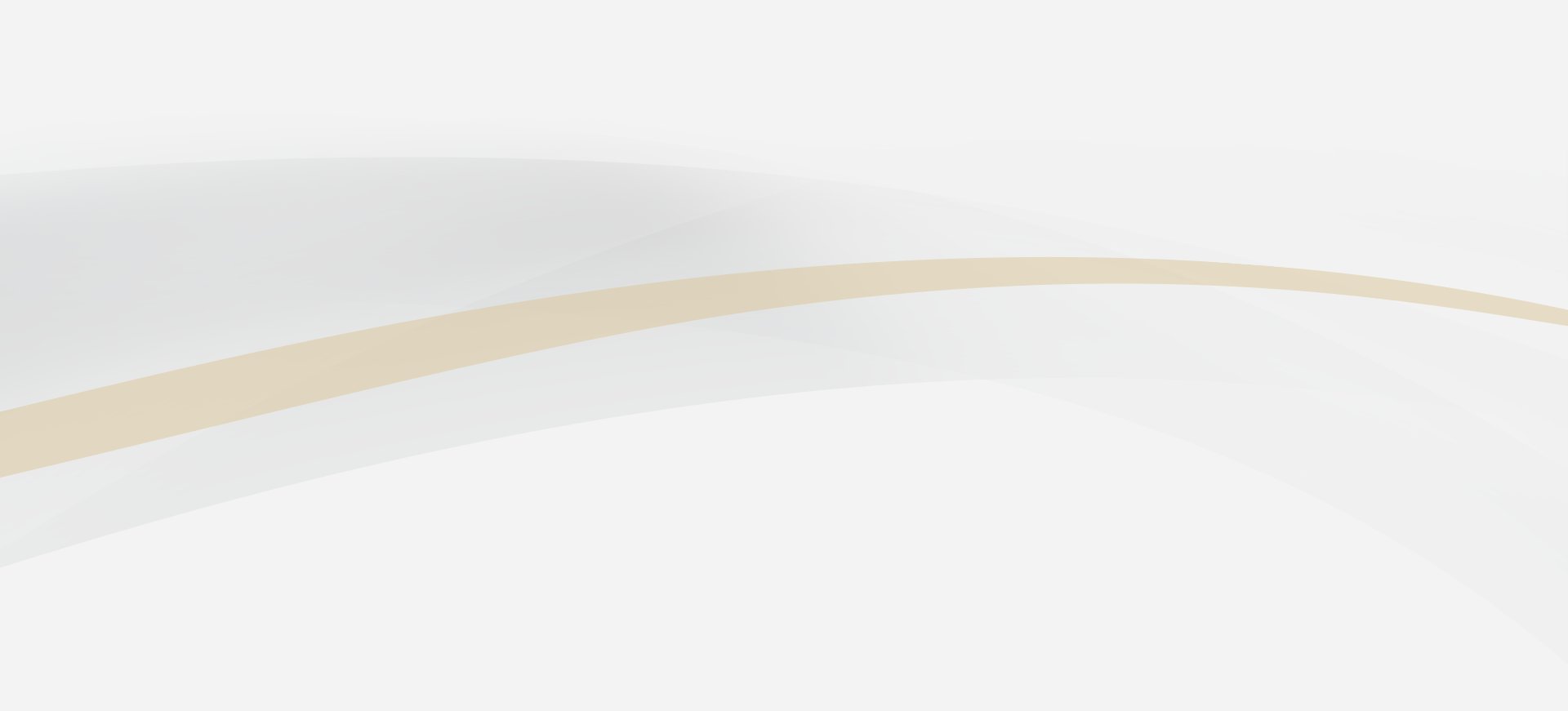 What Can Jackson Law Offer You?
One-On-One Attention & Personalized Solutions

No two cases are alike and no two individuals are the same. As such, we offer personalized legal solutions to each of our clients.

Martindale-Hubbell® AV Preeminent® Rating

Our attorney has received one of the most prestigious and sought after peer-review ratings in the legal profession.

Special-Counsel Team Of Reputable Attorneys

We've established a special-counsel team of attorneys who have more than 50 years of combined experience in various fields of law.

More Than 75 Years Of Combined Legal Experience

We have an in-depth understanding of the laws surrounding your case & are fully equipped to secure a favorable case outcome.