Orlando Business Law Attorney
Helping You Navigate the Complexities of Business Law
The Wall Street Journal has listed Orlando as one of the top 10 cities nationwide for business vitality, with a thriving market for both small and large businesses. Doing business in today's economy, however, can be a considerable challenge. While you focus your efforts on developing your business into a thriving enterprise, you cannot afford to get bogged down in complex legal issues. Unanticipated tax bills, breach of contract, and partnership disputes are only a few examples of the many types of legal problems that can - and very often will - come up in the routine operation of a business.
If you are concerned with protecting your interests and avoiding unnecessary complications for your business, come to Jackson Law. Our Orlando business law attorneys have 30 years of collective experience, and we can help you find your way through the complex morass of laws that may apply to the type of business that you are running, as well as implementing strategies to ensure the long-term vitality and viability of your business. One of the first steps that we take with many of our clients who come to us for help with business start-ups is to review their situation in order to determine what form of business entity is best suited to their needs.
Choosing the Right Business Formation in Orlando
Depending on the nature of your business and your priorities for the future, you may best be served by establishing the business as a sole proprietorship, a partnership, a corporation such as a C corporation or S corporation, or a limited liability company (LLC). When we meet to review your situation, we can help you select the ideal corporate structure for you. For example, an LLC has the advantage of minimizing tax liabilities, such as by avoiding the Florida state corporate income tax.
Incorporating as an S corporation or C corporation, on the other hand, can be effective at reducing employment taxes that might be due under the LLC organization. If you are intent on keeping your business small, you may benefit from establishing a partnership or sole proprietorship, which can be considerably less complex and easier to run in terms of observing legal formalities. Each form has its own advantages and disadvantages, and we can provide you with the information and insight you need to make an informed decision.
Orlando Contract Preparation and Review Services
Whether you are setting up a new business, looking for a legal solution to streamline your operations and minimize tax liabilities, if you are involved in an employment or labor law dispute, or need to sue for a business tort, we want to help. In addition to matters of incorporation and resolution of disputes, we also provide services in the preparation and review of contracts. This includes new contracts and forms that you need to use in the course of routine operation, in which case we can draft the documents to ensure that they include all of the necessary provisions and legal protections.
We can also review any contracts that you are considering signing and scrutinize each clause to find issues that could prejudice the agreement against you and help you to avoid an arrangement that would not work in your favor.
Another major area of business law we help our clients with is in obtaining trademarks and copyrights. After investing so much time and effort in the development of proprietary technologies, processes or products, it is in your best interests to take the next logical step to ensure that you retain full ownership of what you have developed. With a copyright or trademark in place, you can preserve the integrity of your brand and prevent competitors from benefitting from your efforts. In the event that another party infringes on your trademark or copyright, you may even have legal recourse, suing in court for injunctive relief and perhaps even an award of monetary damages.
To learn more about this subject and our other business law services, contact us now at Jackson Law.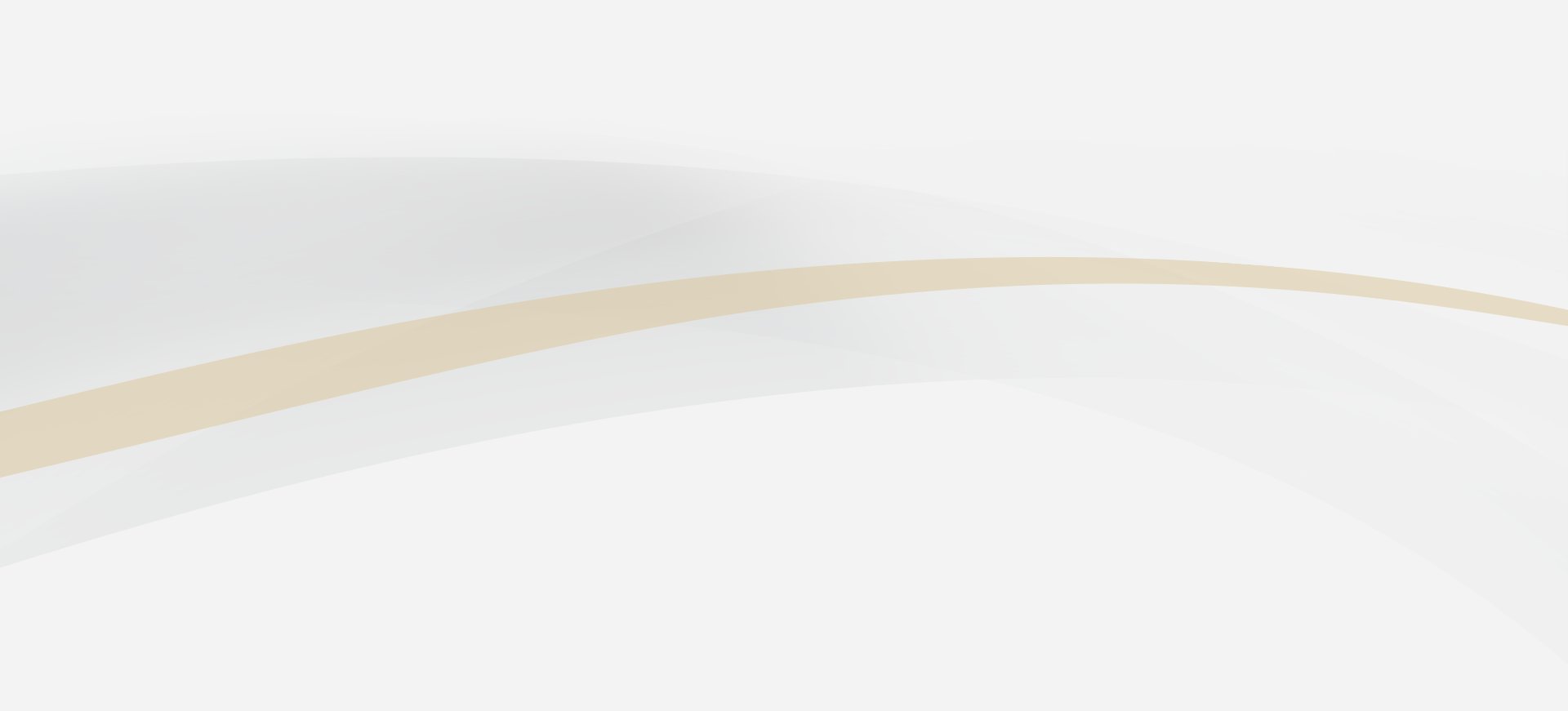 What Can Jackson Law Offer You?
One-On-One Attention & Personalized Solutions

No two cases are alike and no two individuals are the same. As such, we offer personalized legal solutions to each of our clients.

Martindale-Hubbell® AV Preeminent® Rating

Our attorney has received one of the most prestigious and sought after peer-review ratings in the legal profession.

Special-Counsel Team Of Reputable Attorneys

We've established a special-counsel team of attorneys who have more than 50 years of combined experience in various fields of law.

More Than 75 Years Of Combined Legal Experience

We have an in-depth understanding of the laws surrounding your case & are fully equipped to secure a favorable case outcome.