Jackson Law: Other Practice Areas
Types of Cases Our Orlando Attorneys Handle
The Orlando lawyers at Jackson Law have 30 years of combined experience and have helped countless clients with a wide variety of different types of cases. With a client base numbering in the thousands, the team of attorneys is recognized as being among the leading law firms in Orlando and the surrounding areas. Our firm's goal is to be your full-service law firm, where you, your family, friends and business associates can come for assistance with any type of legal issue. Read further to learn more about additional areas of law practiced by our attorneys:
Bankruptcy
If you are tired of living your life in debt and are ready to take sweeping action to turn your life around financially, it may be time for you to file for bankruptcy under Chapter 7 or 13. Depending on which type of bankruptcy you use, you can expect to discharge most or all of your debt within a period of between a few months or up to five years. As soon as you file your petition in the bankruptcy court, an automatic stay will be issued to protect you against further creditor action including foreclosure and repossession. Bankruptcy will take a major toll on your credit score, but this is only temporary, and is in most cases entirely worth the enormous benefits of being able to free yourself from the burden of an oppressive load of debt.
Family Law
Family law cases, more often than not, are complex, emotionally distressful, and financially draining. You can make the experience easier, fortunately, by hiring an experienced attorney to stand by your side. We can work to negotiate an amicable uncontested divorce, or fight for you in court during a contested divorce. In addition to divorce, we also take on cases involving custody disputes, whether during or after a divorce or during a paternity case. We also serve clients who are interested in drafting a pre- or post-nuptial agreement for the purpose of protecting themselves against the possibility of a messy and costly divorce in the future.
Foreclosure Defense
According to RealtyTrac, 1 in 885 homes throughout the United States was subject to a foreclosure filing in May of 2013. The problem was nearly three times as bad in Florida, where the figure was reported to be 1 in 302 homes. Orlando has an even higher rate of foreclosure, at 1 in 241 homes. If you are at risk of foreclosure, take action now to turn the situation around. If you are willing to let go of the home and want to put this situation behind you, a short sale or deed in lieu may be the solution. If, however, you are determined to keep the house, we can help you with strategies such as negotiation for a loan modification, suing for predatory lending, foreclosure defense litigation, or even bankruptcy to halt the action.
Employment & Labor Law
Gone are the days when Americans could rest with confidence that they would always be able to find work and to hold down a job in their chosen career, looking forward to the day when they would retire with a pension. In today's volatile economy where unemployment rates are still dramatically high, it becomes increasingly important to protect your legal rights against threats such as wrongful termination for speaking out against harassment or misconduct. We can help you take legal action for discrimination or other violations of labor law, pursuing reinstatement and / or monetary damages. We can also review and negotiate employment contracts, compensation agreements and severance agreements to ensure that your best interests are served.
Criminal Law
Have you or a loved one been arrested for a crime? The consequences of a conviction extend beyond the penalties such as a fine and a sentence to jail, prison or probation. You would additionally face a future of living with a criminal record, a fact that can pose great challenges in finding housing, employment or credit. Let us fight to defend you against the charges, raising questions about the evidence against you, introducing evidence and testimony in your favor, and defending your constitutional rights against the prosecution. You are legally presumed innocent until proven guilty, and we can work to make it difficult or impossible for the prosecutor to prove your guilt.
Litigation
Our attorneys represent clients in litigation both as plaintiff and defendant in a wide variety of different types of cases, including breach of contract, breach of fiduciary duty, partnership disputes, corporate dissolution, entertainment law disputes, intellectual property litigation, professional liability, construction litigation, mechanics liens, real estate litigation, employment law disputes, probate litigation and others. Whenever possible, we seek to settle our clients' cases out of court through mediation or other alternative dispute resolution strategies. When this is not an option, however, we do not hesitate to take the case to trial to fight for a favorable verdict.
Immigration Law
Immigration in the United States is the international movement of people into a this country of which they are not natives of America or where they do not possess citizenship in order to settle or reside here, especially as permanent residents or naturalized citizens, or to take-up employment as a migrant worker or temporarily as a foreign worker. Whether you need a visa for business (EB-5, E-2, L-2); permanent residency (green card); naturalization (US citizenship); academic student (F-1); professional and skilled workers (H-1B); marriage to a US spouse: or if you should you face the possibility of deportation or any other type of legal issue relating to your immigration status, it is in your best interests to retain the services of an experienced immigration attorney.
Contact us now to learn more about our services and to get started.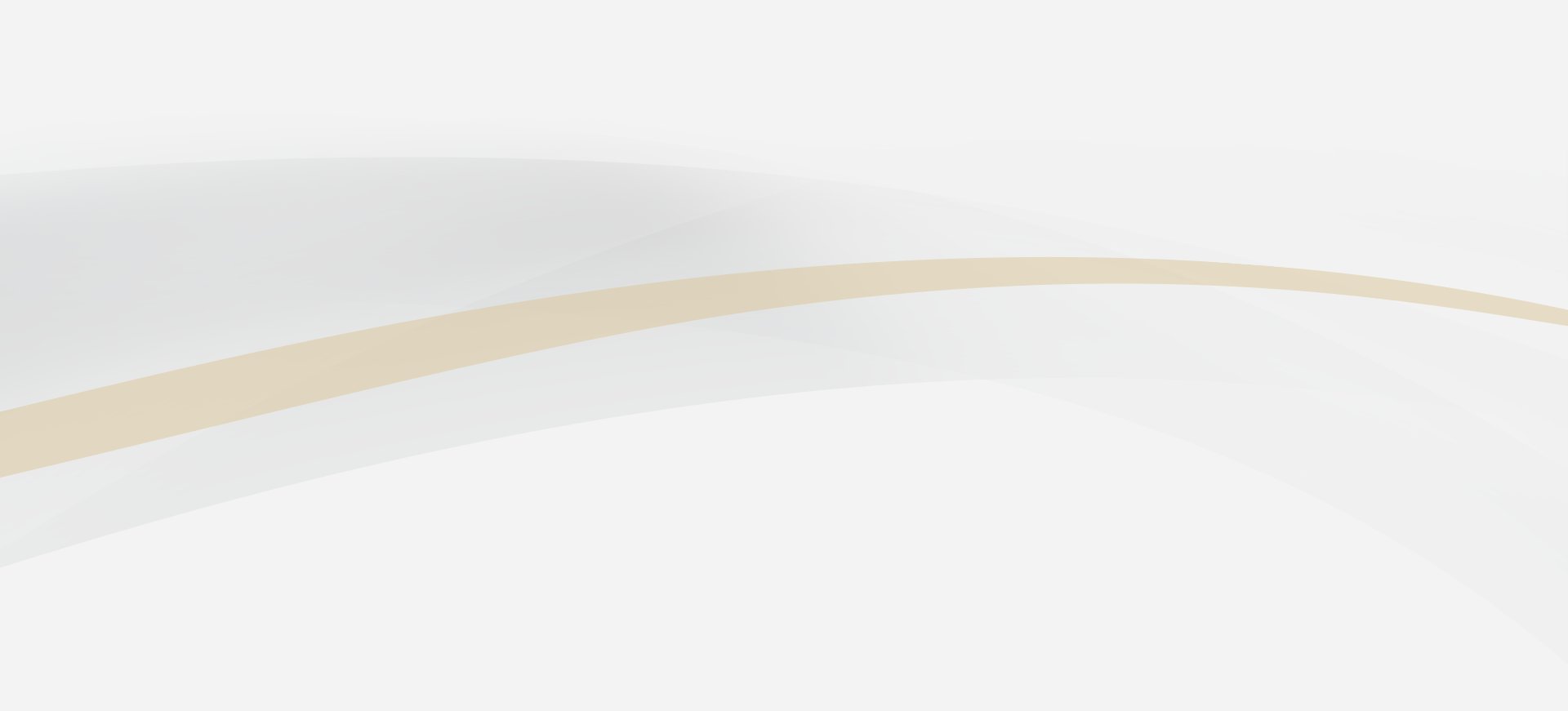 What Can Jackson Law Offer You?
One-On-One Attention & Personalized Solutions

No two cases are alike and no two individuals are the same. As such, we offer personalized legal solutions to each of our clients.

Martindale-Hubbell® AV Preeminent® Rating

Our attorney has received one of the most prestigious and sought after peer-review ratings in the legal profession.

Special-Counsel Team Of Reputable Attorneys

We've established a special-counsel team of attorneys who have more than 50 years of combined experience in various fields of law.

More Than 75 Years Of Combined Legal Experience

We have an in-depth understanding of the laws surrounding your case & are fully equipped to secure a favorable case outcome.