Areas of Practice
Your Full-Service Law Firm
Jackson Law consists of a team of Orlando lawyers who share 30+ years of collective experience. We offer our clients the legal resources, the skill and the results that you expect to receive at a major law firm, while still maintaining the intimate environment, the personalized service and the compassionate counsel that you can only expect to find in a law firm dedicated to working closely with its clients. Whatever the nature of your case, we will treat you with respect and professionalism and do everything in our power to achieve the best possible result for you. To learn more about the different areas in which our attorneys practice, follow the links below:
Estate planning is not only for the wealthy, but can benefit nearly anyone who is concerned about providing for their loved ones and helping their family to avoid a lengthy and stressful legal process following their passing. From wills to trusts and other estate planning instruments, we can help you choose the most appropriate strategy for you.
When a person has passed away, whether they have a will in place or not, their estate must likely go through the probate process. The deceased's assets must be identified, brought together, used to pay off any remaining debts and then dispersed those within the will. In some cases when proper estate planning has been completed probate may be avoided, but every situation must be treated on a case by case basis.
People are living longer today. Alzheimer's disease and dementia are on the rise. Walkers are replacing treadmills. Nearly half of all Americans spend their final years in a nursing home and the numbers are expected to increase as the baby boomers enter their senior years. Yet, few Americans can afford to pay $5,000 - $15,000 monthly to move a loved one into a nursing home. As your elder law attorney we handle a wide range of legal matters affecting an older or disabled person, including issues related to health care, long-term care planning, guardianship, retirement, Social Security, Medicare/Medicaid, and other important matters.
The field of real estate is subject to highly complex laws and regulations that apply to purchase and sale transactions, title and closing, and other matters. In many cases, it is simply not enough to hire a real estate agent, but is necessary to retain the services of an attorney who has skill in navigating the legal issues involved in negotiating and drafting purchase and sale agreements and other documents.
We assist clients who are managing start-ups with choosing the most suitable form of business entity, such as an limited liability company, a partnership or sole proprietorship, assisting with purchasing or selling a business, as well as applying for trademarks and copyrights, preparing contracts and other matters pertaining to operating in a competitive and often litigious business environment.
In addition to the above, our attorneys also represent clients in cases in the fields of bankruptcy, foreclosure defense, and criminal law, as well as employment and labor law, divorce and other family law issues, and general litigation.
Speak with an Orlando Lawyer from Our Team
Do not hesitate to contact us for an initial consultation with an attorney from our firm. We are ready to meet with you to discuss your unique situation, to listen to your concerns, answer your questions and help you choose a course of action for your case. Our lawyers work closely with clients at every stage of their cases, always striving to achieve the best possible result.
Contact us now to learn more about our services and to get started.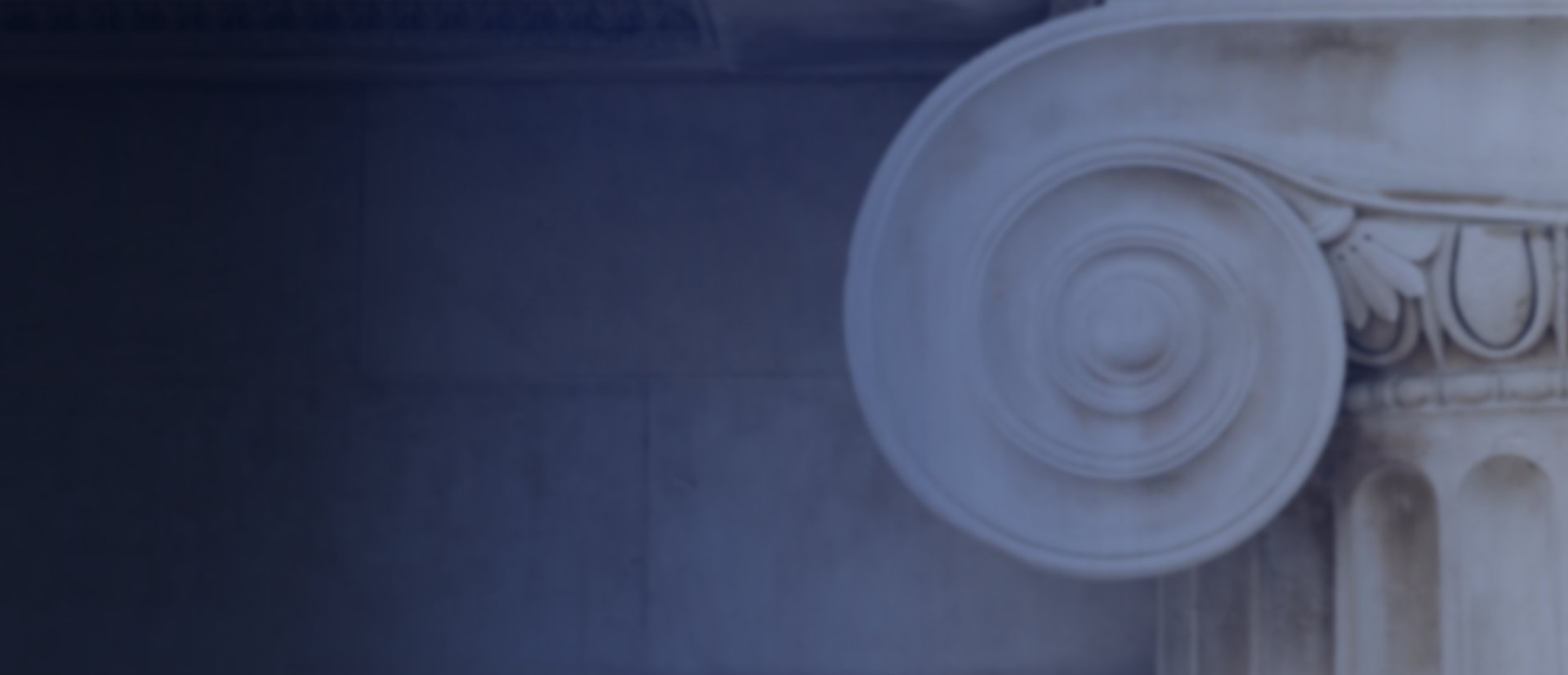 How Can We Help You?
Your Full-Service Law Firm

What Can Jackson Law Offer You?
One-On-One Attention & Personalized Solutions

No two cases are alike and no two individuals are the same. As such, we offer personalized legal solutions to each of our clients.

Martindale-Hubbell® AV Preeminent® Rating

Our attorney has received one of the most prestigious and sought after peer-review ratings in the legal profession.

Special-Counsel Team Of Reputable Attorneys

We've established a special-counsel team of attorneys who have more than 50 years of combined experience in various fields of law.

More Than 75 Years Of Combined Legal Experience

We have an in-depth understanding of the laws surrounding your case & are fully equipped to secure a favorable case outcome.