Surviving Spouse's Rights in Orlando
Estate Planning Lawyer in Orlando
If your spouse has recently passed, you may be confused as to what your rights are. Many are surprised at how quickly probate deadlines approach and it is important that the rights of the surviving spouse are secured within the allotted time period.
Located in Orlando, Florida, our estate planning attorneys have handled every aspect of planning for those who have recently lost their spouses. Our lead attorneys at Jackson Law have an extensive background in estate planning, probate, business law and elder law. With over 50 years of combined experience and a certified public accountant, member of the National Association of Estate Planners & Council and a wealth manager maintaining a Series 7 securities license on our team we are able to handle every client's needs with precision and effectiveness.
Experienced Estate Planning Attorney in Orlando: Survivor's Rights
Many clients wonder what to do if a spouse dies without a will. When there was no will in place prior to death , this is called passing away "intestate" . If someone passes away without a will, his or her spouse will receive what is known as an "intestate share." This applies even if the married couple were separated at the time of death.
If the surviving spouse not provided for in the deceased spouse's will, the surviving spouse is known as a "pretermitted spouse." Florida law prescribes that pretermitted spouses are entitled to receive a share of the estate unless the will specifically states anything to the contrary. No matter your current situation, your best course of action will be to discuss your circumstances with a qualified attorney at Jackson Law. We can help you to better understand your current situation and how to move forward.
Contact us today.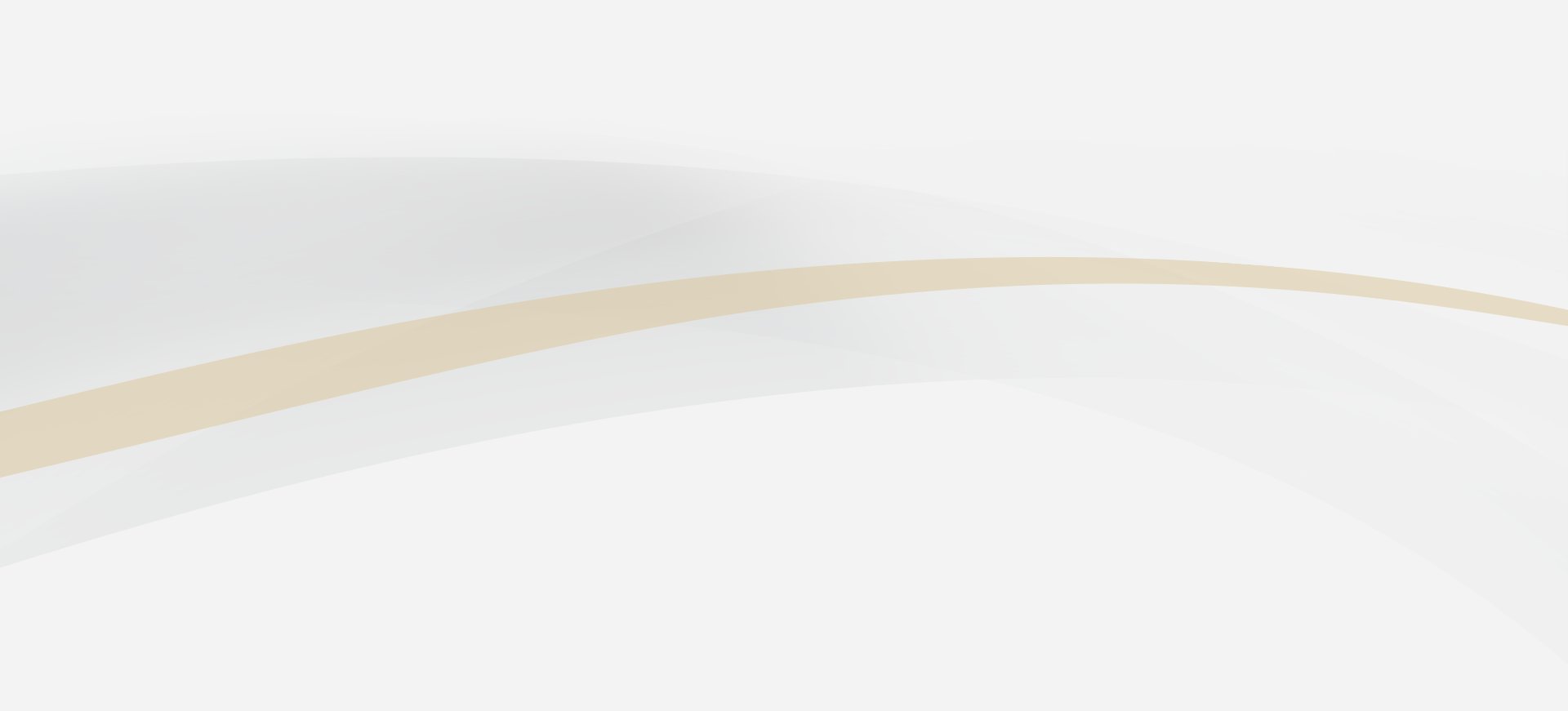 What Can Jackson Law Offer You?
One-On-One Attention & Personalized Solutions

No two cases are alike and no two individuals are the same. As such, we offer personalized legal solutions to each of our clients.

Martindale-Hubbell® AV Preeminent® Rating

Our attorney has received one of the most prestigious and sought after peer-review ratings in the legal profession.

Special-Counsel Team Of Reputable Attorneys

We've established a special-counsel team of attorneys who have more than 50 years of combined experience in various fields of law.

More Than 75 Years Of Combined Legal Experience

We have an in-depth understanding of the laws surrounding your case & are fully equipped to secure a favorable case outcome.