Orlando Special Needs Planning Lawyer
Choose Trusted Advisors in Florida
The estate planning process can include making provisions for family members with special needs. We at Jackson Law can serve you in matters related to carefully arranging you affairs so that those you love are cared for properly upon your death. At our firm, our team of probate and estate planning attorneys have 30 years of combined legal experience in estate planning. We are dedicated to helping our clients with a range of legal matters, including estate planning for family members who have special needs due to mental or physical incapacitation. Our Orlando estate planning lawyers can help you establish the correct form of special needs trust so that your loved one is cared for with adequate finances and personal, compassionate care, and does not lose eligibility for Medicaid or other government benefits.
Every estate plan is unique depending on your situation. Talk to an Orlando special needs planning attorney today at (407) 477-5046 or contact us online. Our team at Jackson Law PA is here for you.
What is a Special Needs Trust?
A special needs trust allows you to transfer assets into a trust to gain or retain eligibility for government benefits, including Medicaid, Veterans or Social Security Disability benefits. How these trusts are created is of great importance so that there are no unresolved issues that could create problems in caring for your loved one upon your death. Those who may need this care in the future include a disabled child who is currently receiving benefits and is an heir to your estate; a disabled adult who is currently being cared for in a skilled nursing facility who is a beneficiary of your estate; or a child who is being cared for in a skilled nursing facility.
When the disability is the result of negligence, and a settlement or verdict has awarded funds to the injured, a special needs trust can be established so that those funds are protected and the individual does not lose access to government benefits. Without the correct planning, an inheritance could make the family member ineligible for government benefits. The trust that is created must address all of these matters correctly so no problems arise in the future regarding continued access to these benefits. The drafting of a special needs trust requires skill and a full understanding of the impact of state and federal law when benefits are being received or are being sought for a family member with special needs.
Contact Jackson Law
All of the legal issues surrounding ensuring that your loved one is cared should you pass away can be managed by our Orlando estate planning attorney. We will work carefully in collaboration with you to make arrangements that protect your loved one in the future. Contact us to discuss your situation and we can advise you about how to proceed to make arrangements.
Ensure all your needs are covered. Contact us online or call (407) 477-5046 for a consultation.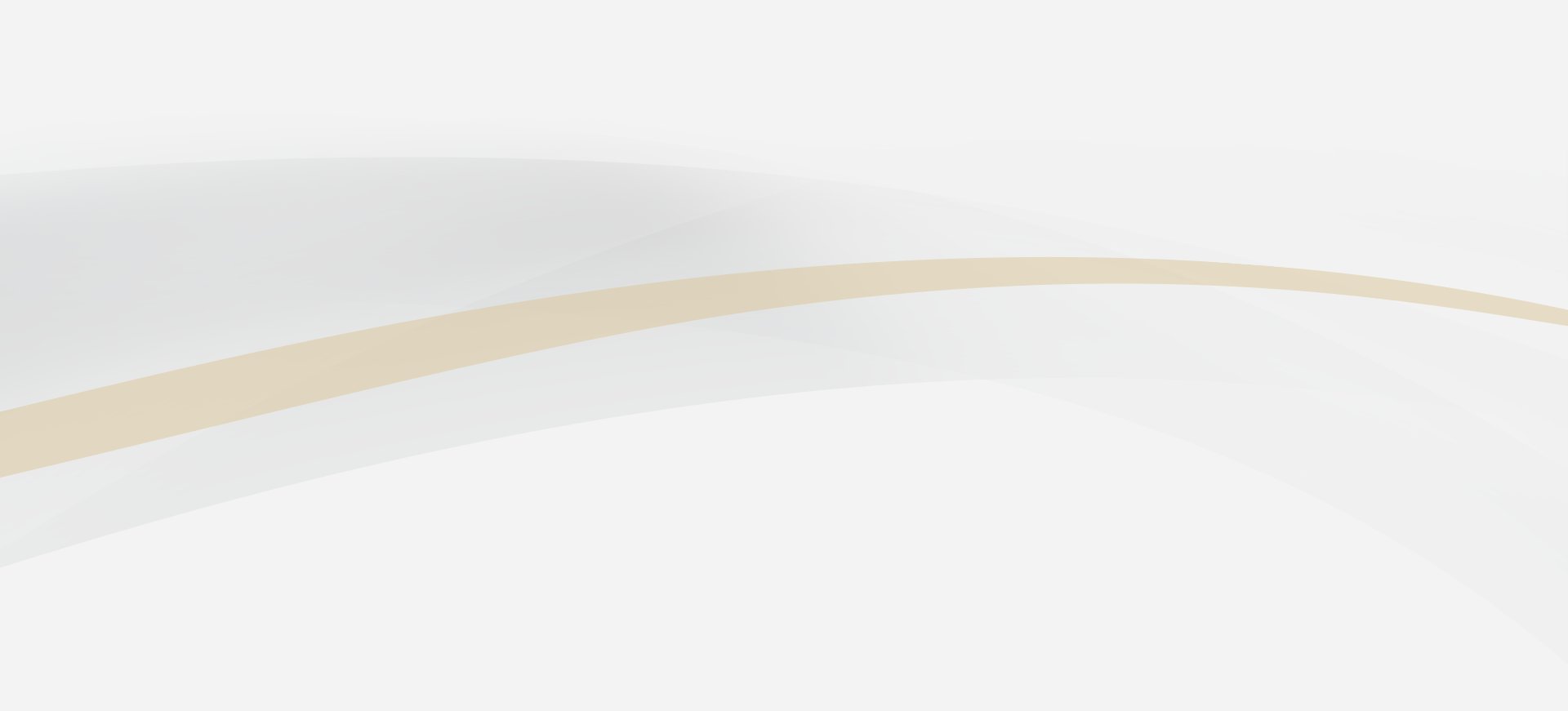 What Can Jackson Law Offer You?
One-On-One Attention & Personalized Solutions

No two cases are alike and no two individuals are the same. As such, we offer personalized legal solutions to each of our clients.

Martindale-Hubbell® AV Preeminent® Rating

Our attorney has received one of the most prestigious and sought after peer-review ratings in the legal profession.

Special-Counsel Team Of Reputable Attorneys

We've established a special-counsel team of attorneys who have more than 50 years of combined experience in various fields of law.

More Than 75 Years Of Combined Legal Experience

We have an in-depth understanding of the laws surrounding your case & are fully equipped to secure a favorable case outcome.