Estate Planning For Young Families
Think of Your Family's Future. Prepare Today!
Estate Planning is an important process that involves planning for your death and how your assets will be distributed upon your passing. It is extremely important for young people to partake in estate planning in order to avoid a situation where you or your spouse passes away leaving a heavy burden on the surviving spouse and children. A comprehensive estate plan can greatly minimize the impact felt by your family if an unexpected death or incapacitation should occur. In addition, the guardianship of your minor children would be established if both you and your spouse were to pass unexpectedly.
Located in Orlando, our lead attorneys at Jackson Law have assisted countless families with elder law, the probate process, estate planning and wills & trusts. We have a combined experience of over 75 years and have handled literally every aspect of estate planning. With a certified public accountant, member of the National Association of Estate Planners & Councils and a wealth manager maintaining a Series 7 securities license on our team, we are able to handle every client's needs efficiently and effectively.
Don't wait until it's too late to plan. Start early with an estate planning attorney in Orlando at Jackson Law PA. We have decades of experience! Contact us online or call (407) 477-5046.
Call Jackson Law PA at
(407) 477-5046
Planning for an unexpected death in the family may not be in the forefront of your mind, however, it is crucial if you wish to protect your spouse and children in the event of an unforeseen tragedy. Even if you think that you have not earned enough in your life for estate planning to make much of a difference, it is still important to ensure that your children are taken care of in the way that you best see fit should anything happen to you. Providing for your family's future under any circumstances is a principle our clients live by. Many think that estate planning is a distressing subject but, the truth of the matter is that, it is a very positive step to take in securing your family's future.
Please contact our firm today so that we can discuss estate planning for your family.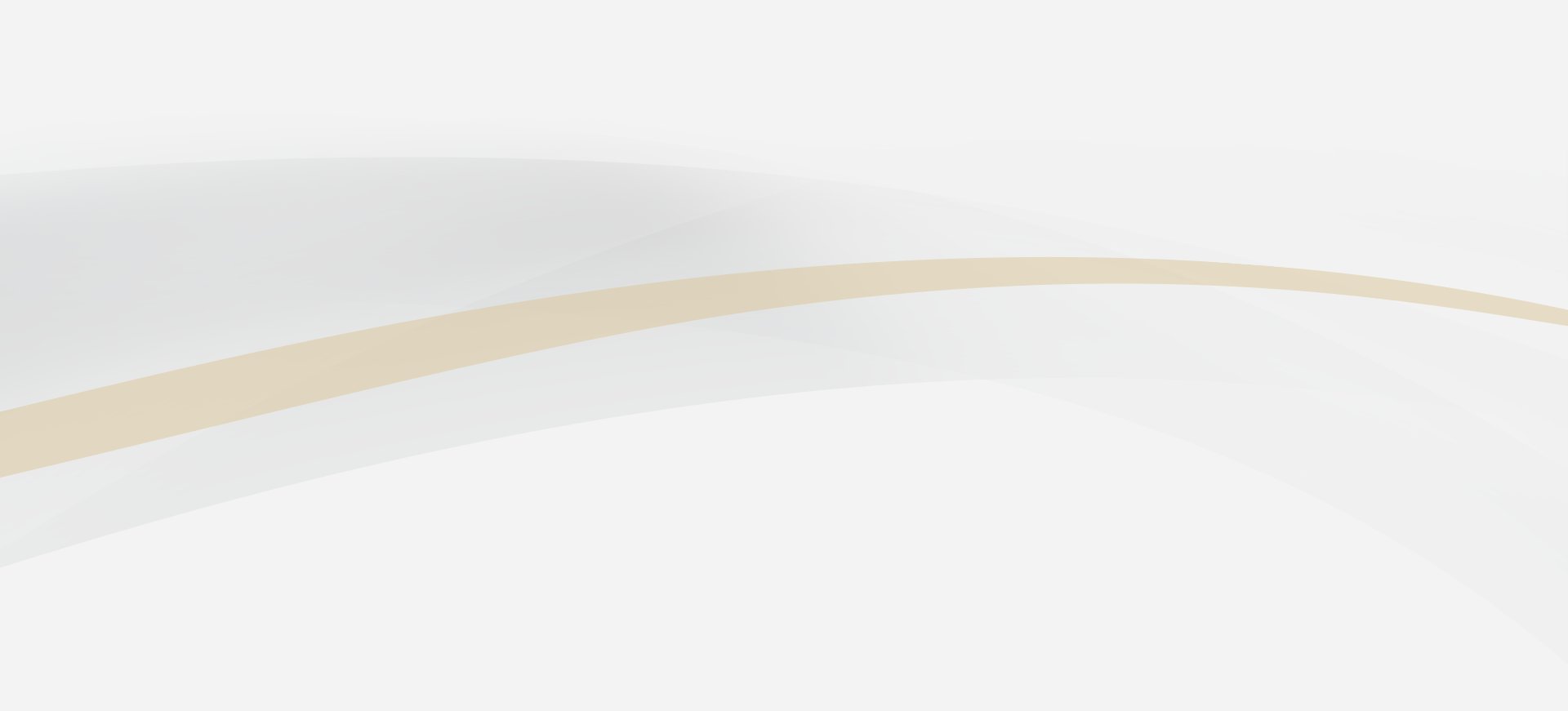 What Can Jackson Law Offer You?
One-On-One Attention & Personalized Solutions

No two cases are alike and no two individuals are the same. As such, we offer personalized legal solutions to each of our clients.

Martindale-Hubbell® AV Preeminent® Rating

Our attorney has received one of the most prestigious and sought after peer-review ratings in the legal profession.

Special-Counsel Team Of Reputable Attorneys

We've established a special-counsel team of attorneys who have more than 50 years of combined experience in various fields of law.

More Than 75 Years Of Combined Legal Experience

We have an in-depth understanding of the laws surrounding your case & are fully equipped to secure a favorable case outcome.