Orlando Real Estate Lawyer
Safeguard Your Interests in a Real Estate Transaction
At Jackson Law, we work to guide our clients throughout the entire process of a real estate transaction, taking steps to safeguard their interests and help them avoid costly complications. Whether it is a residential or commercial property, real estate is often the single largest and most expensive investment that you will ever make. If you are preparing to buy a home or to purchase a building for your business, it is in your best interests to hire an Orlando real estate lawyer to provide you with legal counsel, advice, and advocacy at every stage of the transaction. Our attorneys have 30 years of collective experience, and we are ready to put our skill and dedication to work for you.
Orlando Title Search and Title Defect Disputes
Hiring an attorney for your real estate transaction can make an enormous difference, both in terms of minimizing complications and expediting the process, and to give yourself the peace of mind that comes with knowing that you have an experienced professional looking out for your best interests. For example, the lender will not issue a loan unless the buyer has obtained title insurance. This type of insurance exists to verify that the seller is the owner of the property, and that no one else has any type of lien, claim or other encumbrance on the title. Obtaining title insurance depends on conducting an exhaustive investigation known as a title search, looking for any and all evidence of title encumbrances, and it requires an extensive knowledge of the various types of issues that may cause defects in the title.
A real estate attorney can issue title insurance, but this is not the only service available in relation to the subject of title. Another issue has to do with what happens when title defects are discovered. In the event that the title search reveals a defect, the buyer has a right to demand that the seller take action to remove the defect, or to cancel the transaction and recover any funds deposited. In such a situation, either side can be represented by a lawyer, who can negotiate for a resolution and even take the case to court if necessary.
Our office provides closing services for purchases, refinances and sales for business owners and individuals. We work with realtors, mortgage brokers and lenders and handle residential and commercial closings. We also provide closing services for purchases and sales of businesses, with or without real estate assets.
Real Estate Contracts in Orlando, FL
In addition to services relating to title search and title defects, our real estate attorneys also assist with the preparation and negotiation of purchase, sale and lease agreements, both residential and commercial. We can help you negotiate with the other party to reach agreement terms that are satisfactory to both sides, as well as drafting the document in language that is clear, unequivocal and not likely to lead to disputes. In the event that the transaction will use a contract provided by the other side, we can scrutinize the document to isolate potential problems and to remove provisions that would be adverse to you.
For an initial consultation to discuss your case and learn more about the services we provide, contact us now.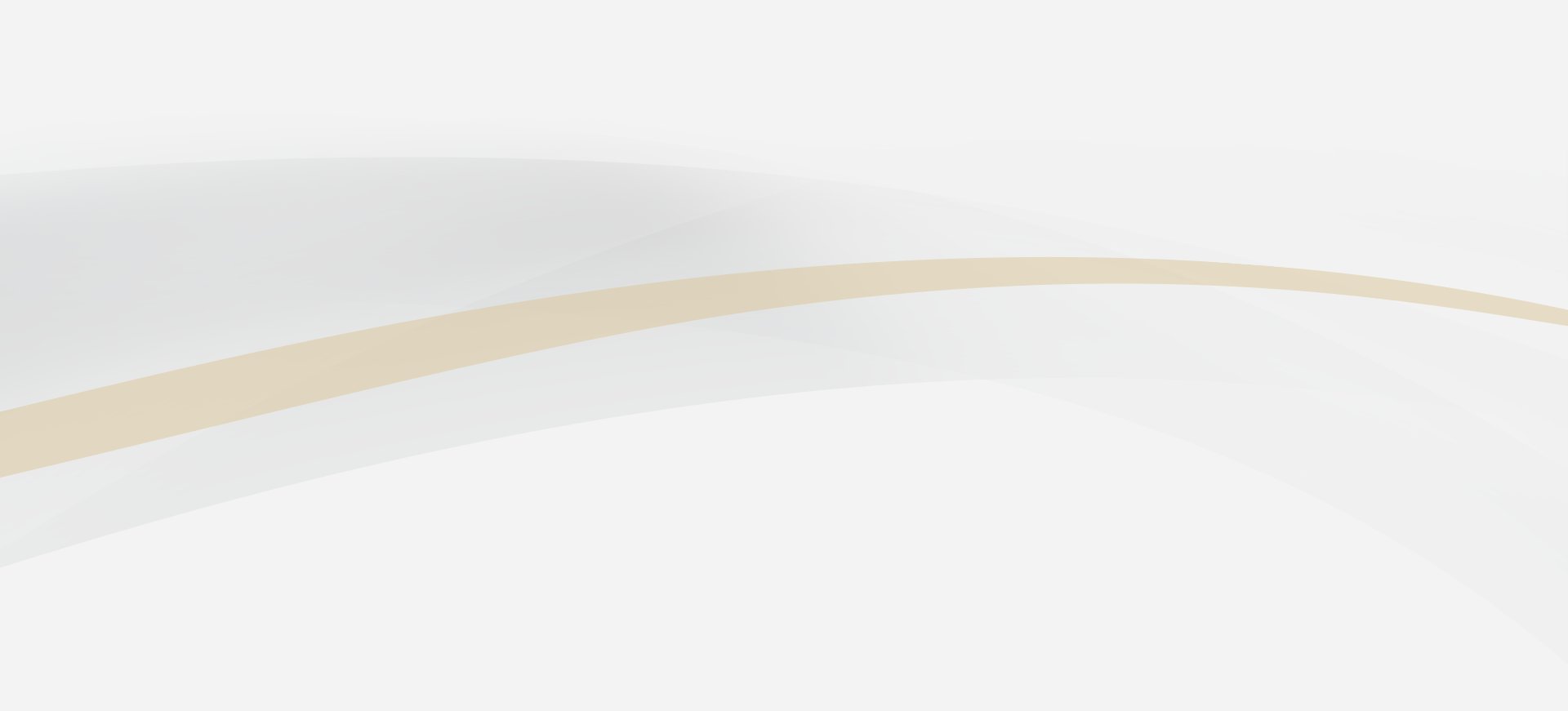 What Can Jackson Law Offer You?
One-On-One Attention & Personalized Solutions

No two cases are alike and no two individuals are the same. As such, we offer personalized legal solutions to each of our clients.

Martindale-Hubbell® AV Preeminent® Rating

Our attorney has received one of the most prestigious and sought after peer-review ratings in the legal profession.

Special-Counsel Team Of Reputable Attorneys

We've established a special-counsel team of attorneys who have more than 50 years of combined experience in various fields of law.

More Than 75 Years Of Combined Legal Experience

We have an in-depth understanding of the laws surrounding your case & are fully equipped to secure a favorable case outcome.