Orlando Probate Attorney
We've Guided Clients For More Than 25 Years
At Jackson Law, we assist our clients with every aspect of probate, from guiding the executor of the estate through the proceedings, to representing surviving family members in probate litigation, to implementing estate planning strategies that can be used to avoid probate altogether. Under the terms of the Florida Probate Code, the estate of a person who has died with or without a will must pass through the process of probate.
---
Why Choose Jackson Law?
75+ Years Of Combined Experience
Legal Services Available In English, Spanish & Portuguese
We Promptly Reply To All Calls & Emails
Full-Service Representation Delivered To Each Client
Our Legal Team Is Top-Rated & Highly Successful
Contact us online or call 407-477-5046 for a case evaluation with a skilled probate attorney in Orlando. Se Habla Español.
About Probate
Probate involves three major actions:
Identifying and gathering the assets of the decedent
Rendering payment to satisfy debts owed to the decedent's creditors
Distributing the assets remaining to the beneficiaries of the estate
With the help of Jackson Law, we can help you in matters involving:
What Are The Advantages of Probate?
While a large percentage of people who come to our office do so with the intention of keeping their estates out of the probate courts, this is not true of everyone. There are, after all, certain benefits to probate. For example, probate gives you the opportunity to challenge a will that you believe your loved one may have drafted while not of sound mind or while under the undue influence of a person who did not have their best interests at heart. Additionally, taking the estate to probate means that the decedent's creditors will have only three months to pursue claims against the estate, after which their claims will be forfeited under Florida law.
What Are Some Disadvantages to Probate?
Many of our clients come to our Orlando probate attorneys with questions concerning how to avoid probate. There are many reasons for this:
Probate can be highly expensive in terms of court costs, and these costs are to be paid to the court before the beneficiaries of the will receive anything in terms of an inheritance.
The same is true of debts, which must be paid prior to distributing any assets to the beneficiaries.
Probate will often leave little or nothing to the surviving family members. This is a great concern to our clients who want to make sure that their loved ones are able to enjoy the full benefit of the fruit of their lifelong hard work.
Depending on the complexity of the case, probate can take anywhere from a few months to an average of 12 to 18 months or even longer
The proceedings in a probate case become a matter of public record, thereby exposing certain information concerning the estate and your personal affairs to public scrutiny.
Talk to a Probate Lawyer Today
(407) 477-5046
If you need guidance in planning your future, turn to a probate lawyer at Jackson Law, P.A.. We are ready to answer your questions.
Related Reading about Probate
Jackson Law, P.A. offers counsel for all probate matters in Florida. We work hand-in-hand with you to reach your goals. To get started, call us today for a case consultation!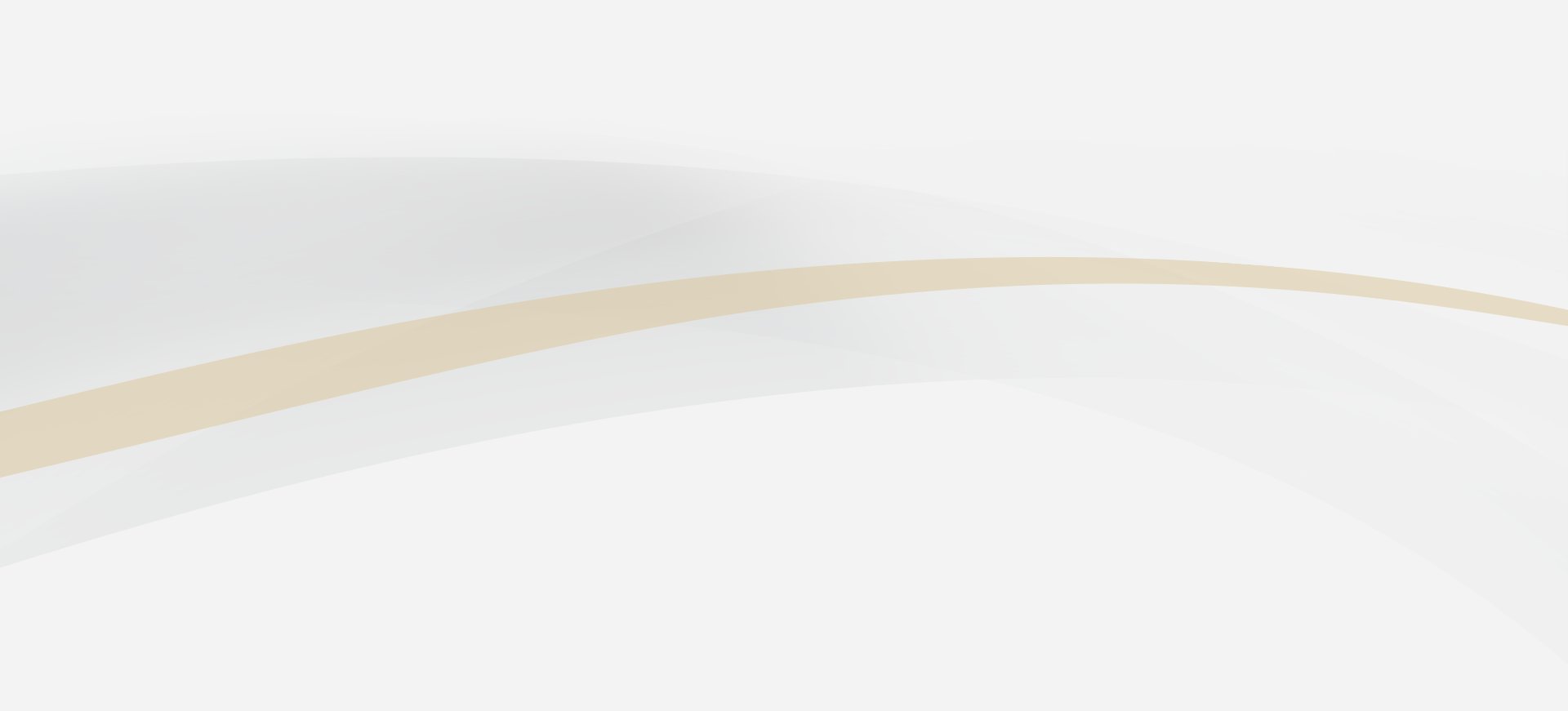 What Can Jackson Law Offer You?
One-On-One Attention & Personalized Solutions

No two cases are alike and no two individuals are the same. As such, we offer personalized legal solutions to each of our clients.

Martindale-Hubbell® AV Preeminent® Rating

Our attorney has received one of the most prestigious and sought after peer-review ratings in the legal profession.

Special-Counsel Team Of Reputable Attorneys

We've established a special-counsel team of attorneys who have more than 50 years of combined experience in various fields of law.

More Than 75 Years Of Combined Legal Experience

We have an in-depth understanding of the laws surrounding your case & are fully equipped to secure a favorable case outcome.