Asset Protection Attorney in Orlando
Protecting Your Assets in Estate Planning
After a lifetime of hard work and the acquisition of assets, including property, stock accounts, bank accounts, business interests and other assets, it is important that you are able to pass on the maximum possible to those you love upon your death. At Jackson Law, our Orlando estate planning attorney can assist in the creation of an estate plan that is geared to protect your assets from undue taxation, as well as from creditors that could make claims upon the estate. We have 30 years of combined legal experience in estate planning as well as a special-counsel team that has 50 years of combined experience in various fields of law. Our approach is collaborative, and to work closely with each person or couple we serve. The goal is the establishment of an estate plan that allows for the maximum protection of your assets. Such a plan may have the added benefit of allowing for reduced taxes while you are still living.
Failing to put a comprehensive estate plan in place can lead to serious problems for the beneficiaries of your estate. Creditors can take legal action against an estate, and the skill with which your plan was created can make a significant difference in whether a legal action is successful or not. Protecting your estate from claims from creditors is a critical issue that must be addressed in any estate plan. Asset protection in estate planning does not have to be an expensive and complex process, but it must be done correctly so that your estate moves through probate with fewer problems and your estate is then distributed to your heirs as you envisioned.
Orlando Estate Planning Attorney
It is vital to ensure that protections are in place to help you seek to avoid losing a large portion of the estate to creditors unnecessarily. In probate, the estate's debts must be paid, and notices that the probate proceedings are taking place issued to those creditors who are known, or "reasonably ascertainable." The creditors then have 3 months in which to file a claim against the estate for an outstanding bill. The claim can be challenged, and a decision about its validity may have to be made by the probate court. The bills that must be paid include taxes, as well as the costs of administering the estate. Failing to make arrangements to pay off any outstanding bills in crafting an estate plan could stall the probate process, and create problems for those you love, and to whom you intended to pass on your assets. Making arrangements in advance can allow for the process to move ahead smoothly, and is far more likely for an estate to be resolved within a reasonable period of time with all of these issues under control as part of a comprehensive estate plan.
Contact us today to begin mapping out an asset protection plan that will be effective, based upon your unique situation.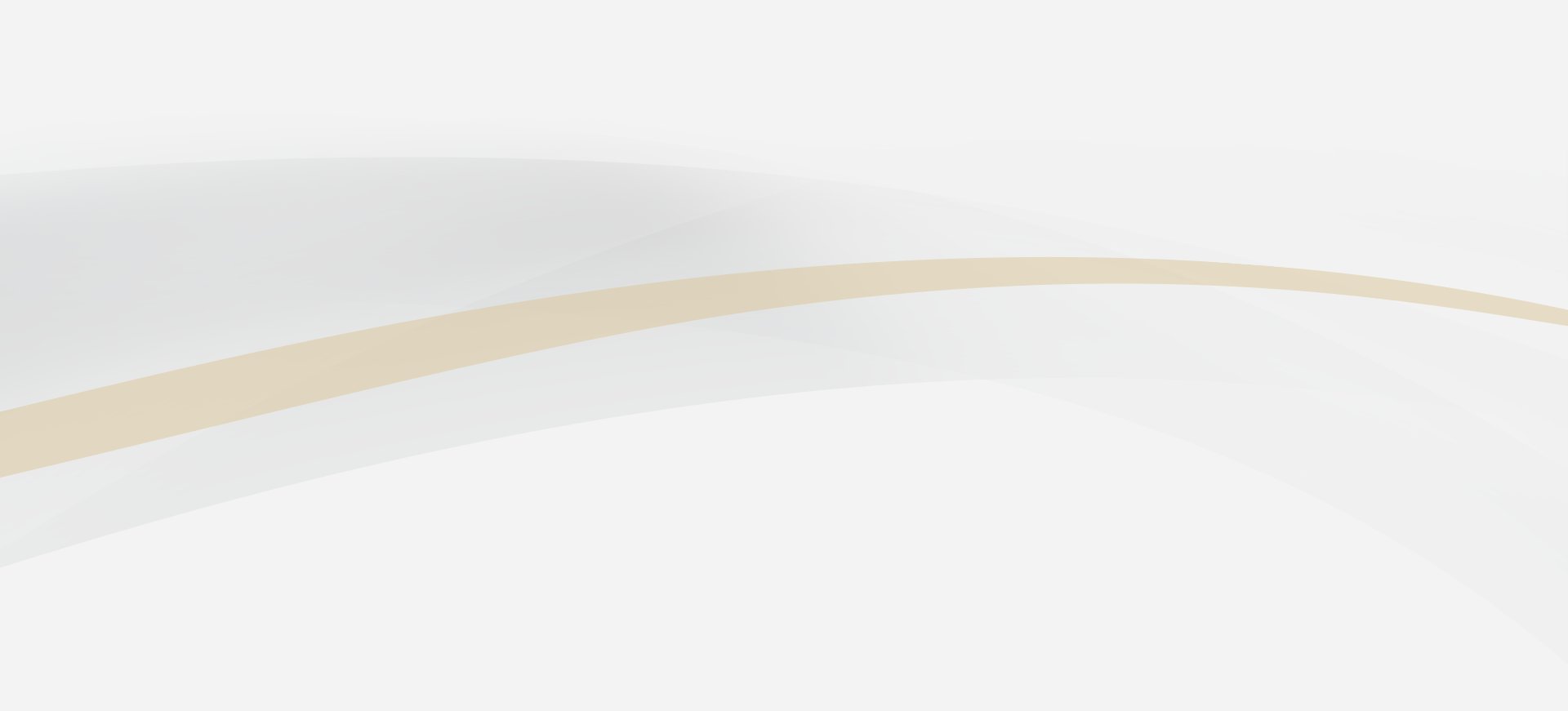 What Can Jackson Law Offer You?
One-On-One Attention & Personalized Solutions

No two cases are alike and no two individuals are the same. As such, we offer personalized legal solutions to each of our clients.

Martindale-Hubbell® AV Preeminent® Rating

Our attorney has received one of the most prestigious and sought after peer-review ratings in the legal profession.

Special-Counsel Team Of Reputable Attorneys

We've established a special-counsel team of attorneys who have more than 50 years of combined experience in various fields of law.

More Than 75 Years Of Combined Legal Experience

We have an in-depth understanding of the laws surrounding your case & are fully equipped to secure a favorable case outcome.