Orlando Power of Attorney Lawyer
Definition of Power of Attorney
A power of attorney is a legal document by which you can vest another person with the authority to act on your behalf and to make decisions concerning your affairs. In a power of attorney, you are referred to as the principal, the donor or the grantor, and the person whom you are designating to act and speak for you is the agent or attorney-in-fact. Under Florida law, there are three primary types of powers of attorney:
Limited Power of Attorney
As its name implies, a limited power of attorney provides the agent with only certain restricted types of authority according to the terms that you specify. For example you may use a limited power of attorney to appoint an agent who can stand in for you during a major transaction such as buying or selling property.
General Power of Attorney
A general power of attorney grants broad and wide-ranging authority to act on the behalf of the principal, essentially allowing the agent to act as though he or she were the principal in virtually any legal transaction. These powers are not valid, however, if the principal becomes incapacitated.
Durable Power of Attorney
The durable power of attorney is "durable" in the sense that it survives an event such as a serious accident or a major illness that renders the principal incapacitated and unable to speak for himself or herself.
Powers of Attorney in Orlando Estate Planning
The final type of power of attorney is the most commonly used in the context of estate planning, since the durable power of attorney applies especially to situations where the principal is unable to make decisions concerning his or her estate. The agent of a durable power of attorney can manage the handling, management and disposition of the principal's property, including paying bills and protecting assets, without the necessity of going to court with a petition for guardianship.
Durable powers of attorney are often drafted as part of a broader estate plan that also includes a healthcare surrogate, living will, and other types of documents.
At Jackson Law, our Orlando estate planning attorneys have extensive experience with the subject of powers of attorney, and we can help you draft a document that suits your unique situation and gives you the peace of mind that comes with knowing that your affairs will be in good hands when the time comes. Our attorneys in Orlando can assist you with choosing the right person for the job, preparing the document, and ensuring that it is under state law requirements.
If you have been appointed attorney-in-fact and have questions about how to carry out your duties, our Orlando estate lawyers can provide you with answers and guidance. Contact us now to learn more.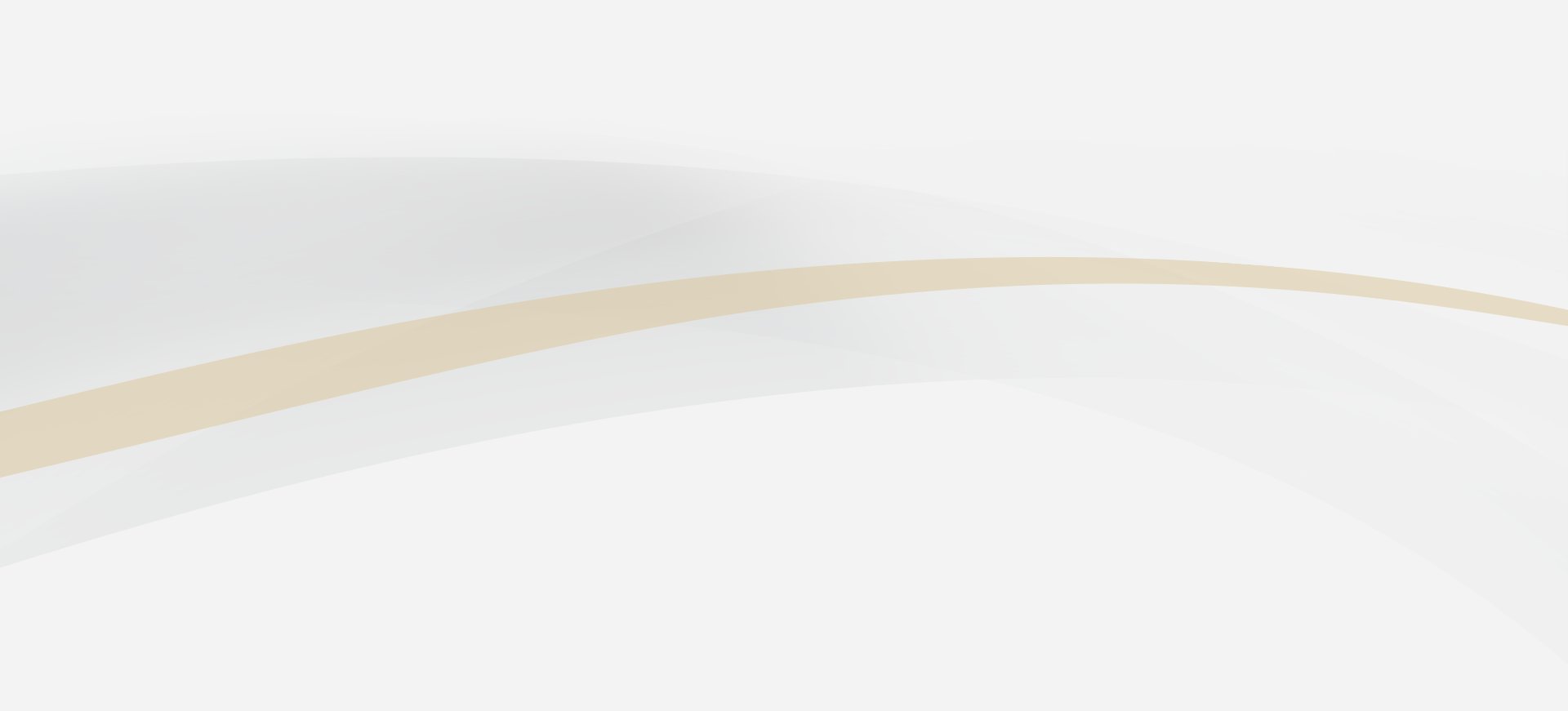 What Can Jackson Law Offer You?
One-On-One Attention & Personalized Solutions

No two cases are alike and no two individuals are the same. As such, we offer personalized legal solutions to each of our clients.

Martindale-Hubbell® AV Preeminent® Rating

Our attorney has received one of the most prestigious and sought after peer-review ratings in the legal profession.

Special-Counsel Team Of Reputable Attorneys

We've established a special-counsel team of attorneys who have more than 50 years of combined experience in various fields of law.

More Than 75 Years Of Combined Legal Experience

We have an in-depth understanding of the laws surrounding your case & are fully equipped to secure a favorable case outcome.