Financial Planning Options in Orlando
Take Action to Preserve Your Hard-Earned Wealth
People in Orlando and throughout Florida feel strongly about preserving the wealth that they have accumulated. This is reflected by the fact that Florida law specifically prohibits a state-level income tax, as well as having eliminated the estate tax as of December 31, 2004. Whether you worked to build your wealth from scratch or if your estate consists largely of money and assets that you have received through inheritance from your parents and other family, it is understandable that you would be interested in implementing strategies for preserving the value of your personal estate. Unfortunately, even without a state-level estate tax, there are still many ways in which an estate can be reduced in value during the probate process and the distribution of assets. From the expenses of probate to the claims of creditors and the federal estate tax, there are many costs that can greatly reduce the amount of wealth that is finally passed on to your loved ones.
Turn to Lawyers With Experience
Fortunately, an Orlando estate planning lawyer at Jackson Law can assist you with implementing an effective strategy for preserving your wealth and ensuring that you are able to leave as much as possible to your family when you pass away. One of our firm's partners is not only an experienced attorney, but is also a certified public accountant. She also holds a master's degree in tax law, a Series 7 securities license, and a Florida life, health and variable annuity insurance license. Our estate planning attorneys have 75 years of combined experience, and our firm has a client base including thousands of people whom we have assisted with establishing estate plans that provide them with peace of mind.
---
Contact us online or call (407) 477-5046 to begin a consultation with Jackson Law PA!
---
Purposes of Financial Planning
Our goal in setting up estate planning for wealth preservation is to manage the client's assets effectively in order to avoid the assessment of unnecessary taxes, to save the client's assets, and to help the client to pass on as much of his or her estate as possible for the benefit of future generations. We have several tools at our disposal to achieve these ends, such as various types of trusts and lifetime directives, each of which serves a unique purpose and has its own advantages and limitations for different situations.
Revocable Trusts vs. Irrevocable Trusts
A revocable trust, also known as a living trust or inter vivos trust, allows you to remove assets from the trust and adjust the list of beneficiaries, but it does not provide tax and creditor protections as powerful as those available with an irrevocable trust, which removes the assets from your personal estate as soon as you deposit them with the trust. Depending on your priorities and goals, you may prefer the flexibility of the revocable trust over the legal shelter provided by the irrevocable trust. Some people choose to leave their options open so that they can respond to new situations, while others are more comfortable knowing that they have securely removed their assets from the reach of creditors and the state.
We'll Review Your Financial Planning Options
The tools we can use in assisting you with financial planning are not limited to wills and trusts, but also include probate and trust administration, asset protection, business succession planning, guardianships, planning for disability and for the elderly - including special needs trusts and Medicaid and veterans' benefits planning - as well as charitable planning. Contact our office now to discuss your unique situation with Jackson Law PA and to allow us to begin working on a strategy for you.
Contact us at (407) 477-5046 for a consultation!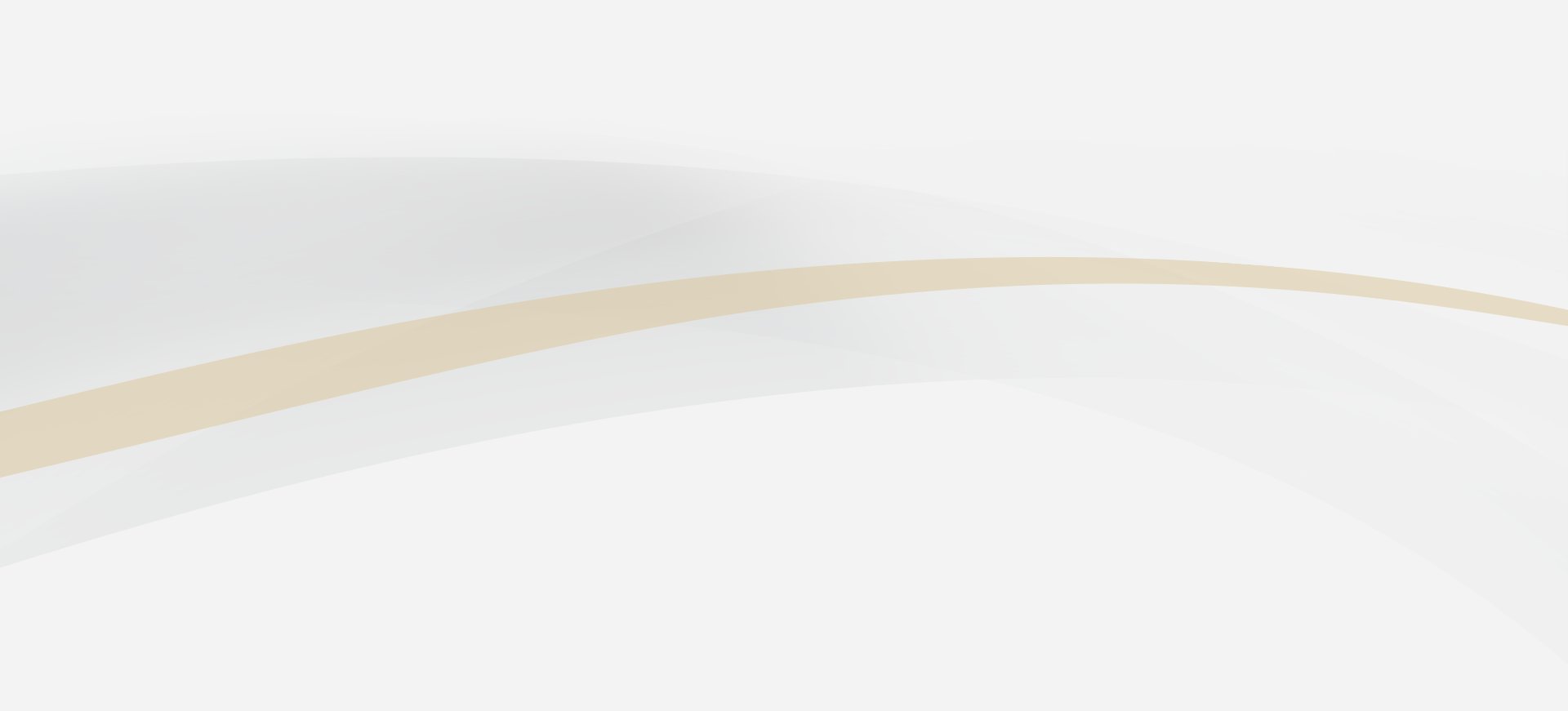 What Can Jackson Law Offer You?
One-On-One Attention & Personalized Solutions

No two cases are alike and no two individuals are the same. As such, we offer personalized legal solutions to each of our clients.

Martindale-Hubbell® AV Preeminent® Rating

Our attorney has received one of the most prestigious and sought after peer-review ratings in the legal profession.

Special-Counsel Team Of Reputable Attorneys

We've established a special-counsel team of attorneys who have more than 50 years of combined experience in various fields of law.

More Than 75 Years Of Combined Legal Experience

We have an in-depth understanding of the laws surrounding your case & are fully equipped to secure a favorable case outcome.