Death Without A Will
Estate Planning Attorney in Orlando
It is imperative that you ensure that a current will is in place, no matter your age. Many put off writing a will, not realizing that the unexpected can happen to anyone. For families of any age, from young families to older persons, it could not be more important that those you love and care about are protected. At Jackson Law PA, our Orlando estate planning lawyers can assist in arranging your affairs so that your loved ones do not suffer unnecessary problems if you should suddenly and unexpectedly pass away. We have over 30 years of combined experience in estate planning and probate. We also have a special-counsel team of attorneys with more than 50 years of combined legal experience in various fields of law.
Understanding the Process in Florida
If a person dies without a will, essentially that person has elected the state of Florida as an estate planner, in charge of distributing any assets. The assets that must go through probate will be distributed to your heirs per a specific formula. The surviving spouse will receive the estate if there are no other descendants. If there were descendants (children of the deceased person and the spouse), the portion of the estate that must go through probate will still be distributed to the spouse. In cases in which there are surviving children of the decedent, that are not the children of his or her current spouse, one half of the estate will be distributed to the surviving spouse, and the other half will be shared by those surviving children (descendants).
Issues regarding the final taxes on the estate can create a serious problem for the family. It will be required that the IRS is paid out of the probate assets, and this payment must be paid in full, and can decimate a large portion of the remaining estate. A full estate plan should be established, whether simple or advanced, to avoid undue taxation and the loss of assets that could have been retained by the family. The processes involved in probating an estate can be time-consuming, particularly when the estate is high in value.
While the issues related to the estate are being sorted out, and the various descendants identified, the distribution of the estate cannot be completed. With no named heirs and no will, the state must sort it out before distribution. When there has been more than one marriage, and children from each marriage, the situation can be complex. Put a will in place so that your family can move forward after your death without serious legal problems concerning your estate.
Contact us for all estate planning matters, including drafting a will to protect those you love.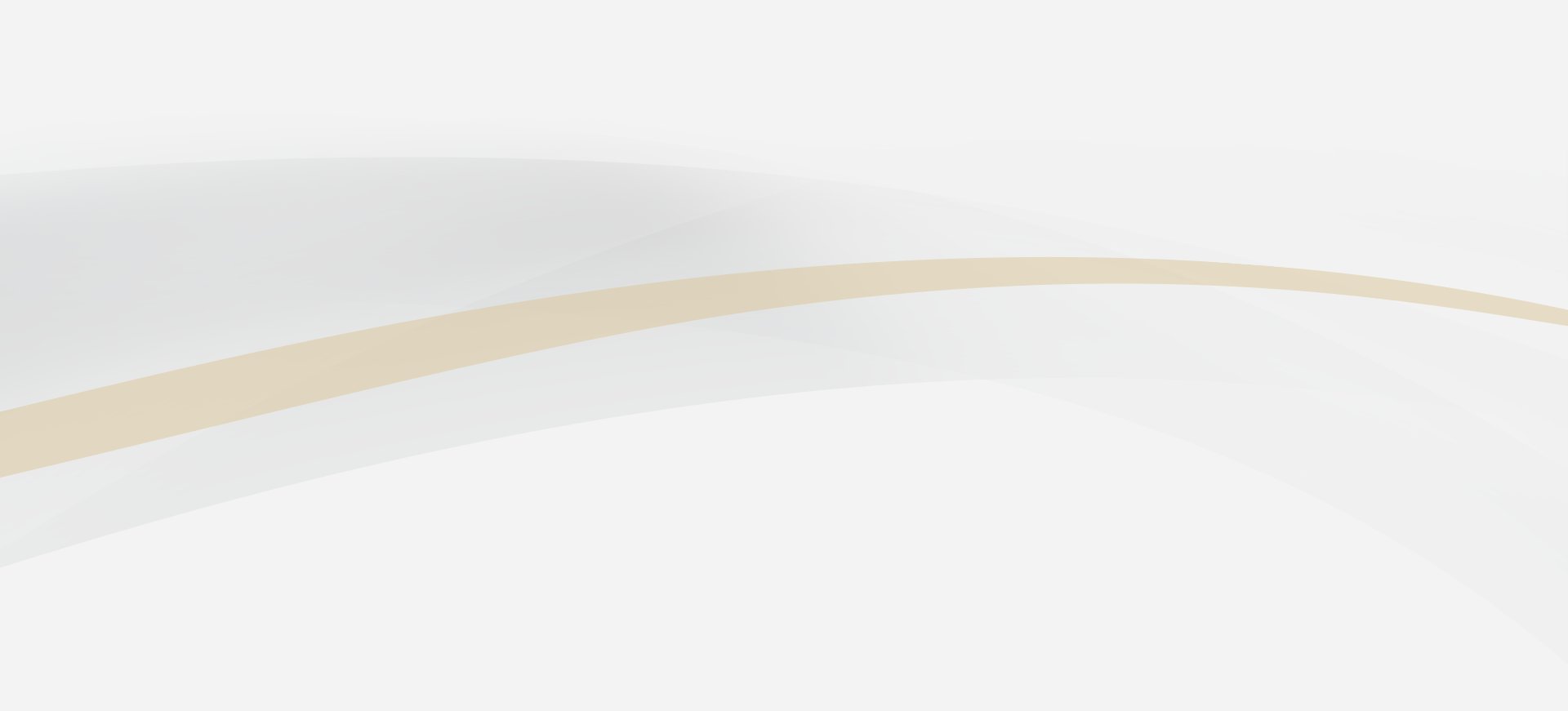 What Can Jackson Law Offer You?
One-On-One Attention & Personalized Solutions

No two cases are alike and no two individuals are the same. As such, we offer personalized legal solutions to each of our clients.

Martindale-Hubbell® AV Preeminent® Rating

Our attorney has received one of the most prestigious and sought after peer-review ratings in the legal profession.

Special-Counsel Team Of Reputable Attorneys

We've established a special-counsel team of attorneys who have more than 50 years of combined experience in various fields of law.

More Than 75 Years Of Combined Legal Experience

We have an in-depth understanding of the laws surrounding your case & are fully equipped to secure a favorable case outcome.