Why Get an Estate Planning Attorney?
Protect the Welfare of Your Family
At Jackson Law P.A., we believe that everyone can benefit from estate planning. When you have decided that it is time to take steps to prepare a last will and testament, trust, powers of attorney, living will, guardianship, conservatorship or other estate planning instrument, remember - it is serious business. In order to ensure the best possible results for your case, you should always use the services of an experienced Orlando estate planning attorney rather than resort to self-help. Downloadable forms or tear-out sheets from do-it-yourself guidebooks simply do not serve to meet all of a person's unique needs. You owe it to yourself to take advantage of the opportunity to consult with a knowledgeable lawyer who can answer your questions and help you craft an ideal estate plan for your individual situation. There is no such thing as a one-size-fits-all solution to estate planning, and even small errors such as a missing signature can cause major problems later on.
Estate Planning Is for Everyone
Our Orlando estate planning and probate lawyers frequently hear clients say, "I don't need a last will or estate plan. Just as I had to earn my own way, so can my children. Besides, the state won't deprive my family of my assets when I die nor interfere following my death." Older generations have developed quite an arsenal of myths and misinformation built on hearsay acquired throughout their lives from misinformed relatives, friends, neighbors and other acquaintances.
The fact is: estate planning is not just for the elderly or wealthy; it is something that anyone who cares about their family should do.
Don't Put Off Estate Planning Until It Is too Late
If you die intestate, without having written a will or set up a trust, the assets that you leave behind will be distributed according to the arbitrary dictates of state law. Consequently, your estate will be divided up without any thought as to what you would want, and the process can easily get bogged down in probate. This may mean that your loved ones will have to wait far longer than necessary to receive their inheritances, and they may even receive far less than you had hoped due to the costs of probate.
Let Jackson Law PA Work for You
Unfortunately, the laws in every state are different and are highly specific about how documents must be prepared and in terms of what can and can't be provided for in a will or trust; who can or can't serve as a witness to the execution of the documents; and statutory formalities that must be observed during signing. For example, in Florida a personal representative must be a relative by blood or marriage to the person making the will, or if neither, must be a Florida resident. To ensure that you take into account all such requirements and to avoid costly and frustrating complications, let us help you navigate the estate planning process. Contact our office now to learn more about how we can help and to get started on developing an estate plan for you and your family.
Contact us online or call (407) 477-5046 today!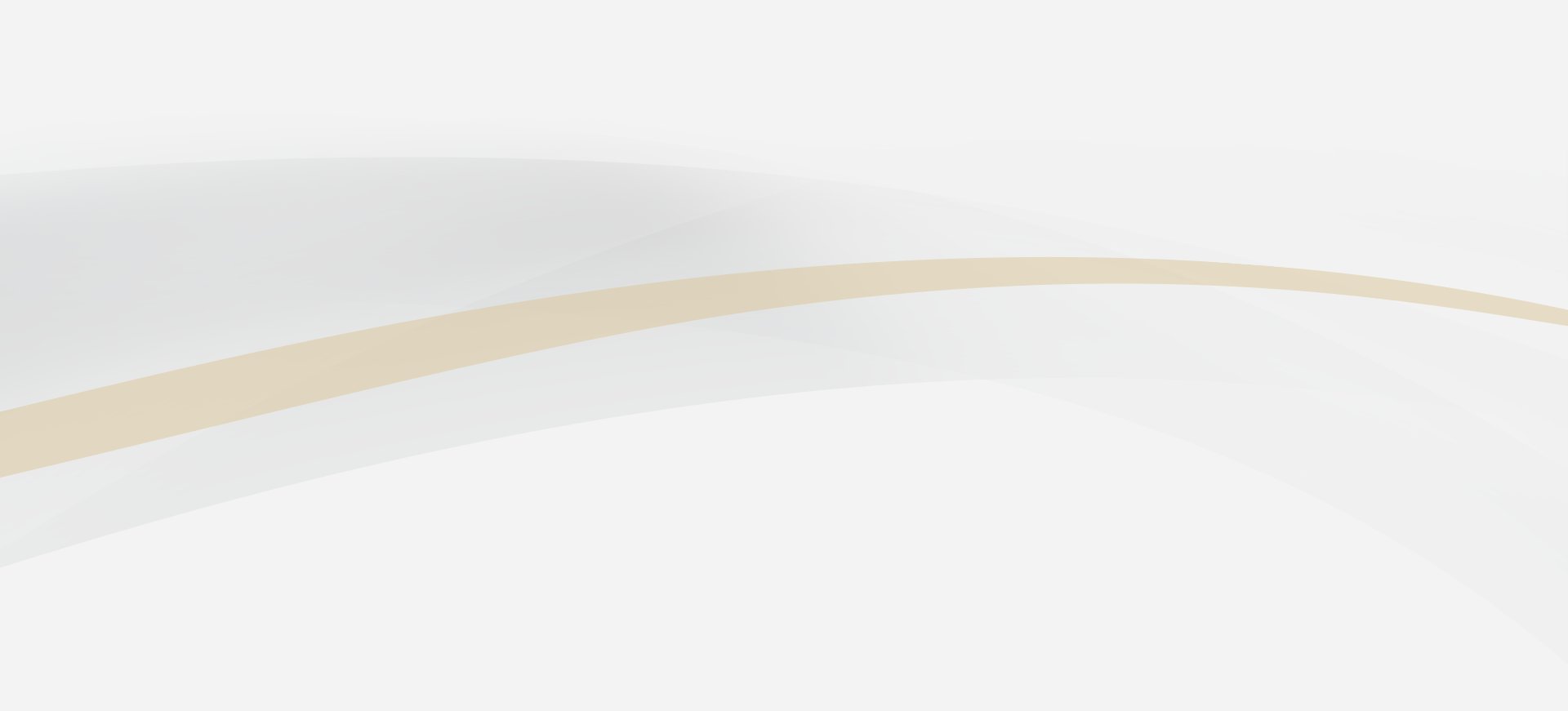 What Can Jackson Law Offer You?
One-On-One Attention & Personalized Solutions

No two cases are alike and no two individuals are the same. As such, we offer personalized legal solutions to each of our clients.

Martindale-Hubbell® AV Preeminent® Rating

Our attorney has received one of the most prestigious and sought after peer-review ratings in the legal profession.

Special-Counsel Team Of Reputable Attorneys

We've established a special-counsel team of attorneys who have more than 50 years of combined experience in various fields of law.

More Than 75 Years Of Combined Legal Experience

We have an in-depth understanding of the laws surrounding your case & are fully equipped to secure a favorable case outcome.