Orlando Wills Lawyer
Helping Clients Create Wills And Trusts for Decades in Florida
At Jackson Law, P.A., we have 75 years of combined experience in the fields of estate planning and probate law. When you come to us for help, our Orlando will attorneys are ready to conduct a comprehensive review of your personal situation, both in terms of your finances and your family relationships, to determine what course of action is most suitable for your estate planning.
Based on your decision, we can proceed with the implementation of an estate planning strategy that can give you the peace of mind that comes with knowing that you have provided for your loved ones and shielded them against the possibility of a stressful and drawn-out legal process in the wake of your passing.
Contact our wills attorney in Orlando online or call (407) 477-5046 for a FREE initial consultation. We've helped many families plan for the future through wills & trusts.
What's the Difference Between a Will and Trust
The difference between a will and trust is that typically, a person with a relatively simple estate, with few heirs and with a relatively small amount of assets, may find that a last will and testament is adequate to meet his or her needs. A trust, on the other hand, tends to be more appropriate for wealthier individuals, those with minor or disabled beneficiaries, or those who have many family members who may have a claim against the estate.
Depending on your unique circumstances, your interests may best be served by either a will or a trust. No two cases are identical, and it is impossible to recommend one or the other without first thoroughly evaluating your situation. Certain general rules, however, do apply.
What Do Wills Cover?
Wills allow an individual to direct how assets should be distributed after passing. These assets include property, finances, prized possessions, investments or businesses. You may specify who will receive these assets and when they will receive them.
Advantages Of Creating a Will
One of the primary advantages of drafting a will instead of establishing a trust has to do with the costs. Wills are typically far less complex than trusts and therefore require less work to draft the documents and take the necessary steps to create. If you are of relatively modest means and are not concerned about the possibility of incurring the estate tax, you may not need a trust. The same is true if it is not a priority for you to preserve the privacy of your estate, in light of the fact that probate is a matter of public record. When we meet for your initial consultation, we will take the time to answer your questions and help you make an informed decision whether to choose a will or a trust.
Contact Jackson Law, P.A. or call 407-477-5046 for a case evaluation with practiced wills lawyers in Orlando at Jackson Law PA.
What Happens if I Die Without a Will?
If you die without having written a will, Florida state's laws on succession will be applied to your case. This typically means that your spouse and children will inherit your property. If you don't have a spouse or children, your property will go to your closest relatives, such as your parents, siblings, or grandparents. If you do not have any surviving relatives, your property will go to the state.
If you have minor children, guardianship will typically go to the other parent, however, if they are unable to take care of them, the state will decide who the guardian will be and what property they will inherit.
The Difference Between Will & Living Will
The difference between a will and a living will is the time when it is executed. A will is effective when a person dies, whereas a living will provides instructions while the creator of the living will is still alive. For example, it gives instructions to family or your doctor regarding what to do if you become incapacitated.
Can I Change or Revoke My Florida Will?
In Florida, an individual may change or revoke their will at any time. If you want to make big changes to your will, the best way to do it is to revoke it and create a new one. If only simple changes need to be made, you may create an amendment to the current will (also known as a codicil).
If you make a change or revoke a current will, the same formalities used to finalize a will must be followed.
Revoking a will is very simple. You may revoke a will by destroying it -- whether or it is tearing it up, burning, or defacing it. You may also cancel it. It is also possible to instruct someone to do the actions previously mentioned in front of you or creating a codicil or new will that revokes the previous one.
---
Call (407) 477-5046 to schedule a consultation with a wills attorney in Orlando!
---
What is a Trust?
A trust is created to benefit beneficiaries and is administered by a trustee. A trust is created by an individual who is referred to as the "Grantor" or "Settlor". A trust allows loved ones to bypass probate after your passing. This means that your heirs will not have to wait long nor will they need to go through a long, expensive probate process to receive an inheritance. If you are considering a trust, get in touch with our Orlando trust attorneys at (407) 477-5046. We are backed by years of experience and can assist you during the planning process.
Advantages of Revocable Trust
Trusts have many advantages that distinguish them from wills, a major one being that they make it possible to avoid probate. Because the assets that you use to fund the trust are no longer part of your estate, they will not be subject to probate proceedings at the time of your passing. Instead, they will pass directly to the beneficiaries of the trust according to your specifications and the schedule that you set. Similarly, a trust is an effective way of avoiding or minimizing estate taxes. Should you choose a revocable trust, as opposed to an irrevocable trust, you will retain the option to modify the terms of the trust, such as by withdrawing assets, changing or adding beneficiaries, naming a new trustee or even dissolving the trust.
Do I Need a Will If I Have a Trust?
Although a trust does provide substantial protection for your assets and loved ones, our trust lawyers in Orlando still recommended that you have a Will to ensure maximum protection.
Preparing a will even when you have a trust is helpful because:
A will can act as a safety net for all assets: A trust may not include everything that you own, so it is important to have a Will that can cover assets that you may have forgotten about or acquired shortly before your passing.
A will can name a guardian for minor children: While you can leave money for your children in a trust, a Will allows you to name a guardian who will raise your minor children.
To learn more about creating a combination of the both, discuss your situation with an attorney.
The Differences Between a Revocable Living Trust and an Irrevocable Living Trust
A revocable living trust may be changed at any time, whereas an irrevocable living trust may not be modified once it is created. The creator of a revocable living trust may modify the beneficiaries and how the assets will be distributed. With a revocable living trust, after the creator's death, any assets in the trust are subject to federal and state estate taxes. If you need help deciding which type of trust to create, schedule an appointment with one of our trust lawyers in Orlando.
Pet Trusts
You care deeply about your pets and want to make sure that they are in good hands and are well provided for when you pass away or become incapacitated. How can you be certain that a friend or family member will be willing to accept the responsibility when the time comes? Even if someone is willing to do so, will they have the resources necessary to care for your pets, and will they know how to provide the same standard of care to which the animals have become accustomed? Fortunately, Florida law has for a decade now recognized the right of a pet owner to establish a pet trust, which is fundamentally the same as any other type of trust.
In a pet trust, you can name the person who will take your pets in when you can no longer care for them, as well as specifying the nature of their care, their routines and the name of their veterinarian. You can additionally leave money to provide for your pets' needs in terms of food, shelter and other supplies, as well as designating a party who will receive any funds that are left over when the pets pass away.
Reach Out to Will & Trust Lawyers in Orlando!
At Jackson Law, P.A., we can assist you with finding answers to questions such as how much money you need to leave, as well as drafting the necessary documents and taking steps to ensure that the pet trust will operate as required when the time comes. Contact us now to get started.
Our Orlando will & trust lawyers are ready to help you during a case evaluation. Call today 407-477-5046.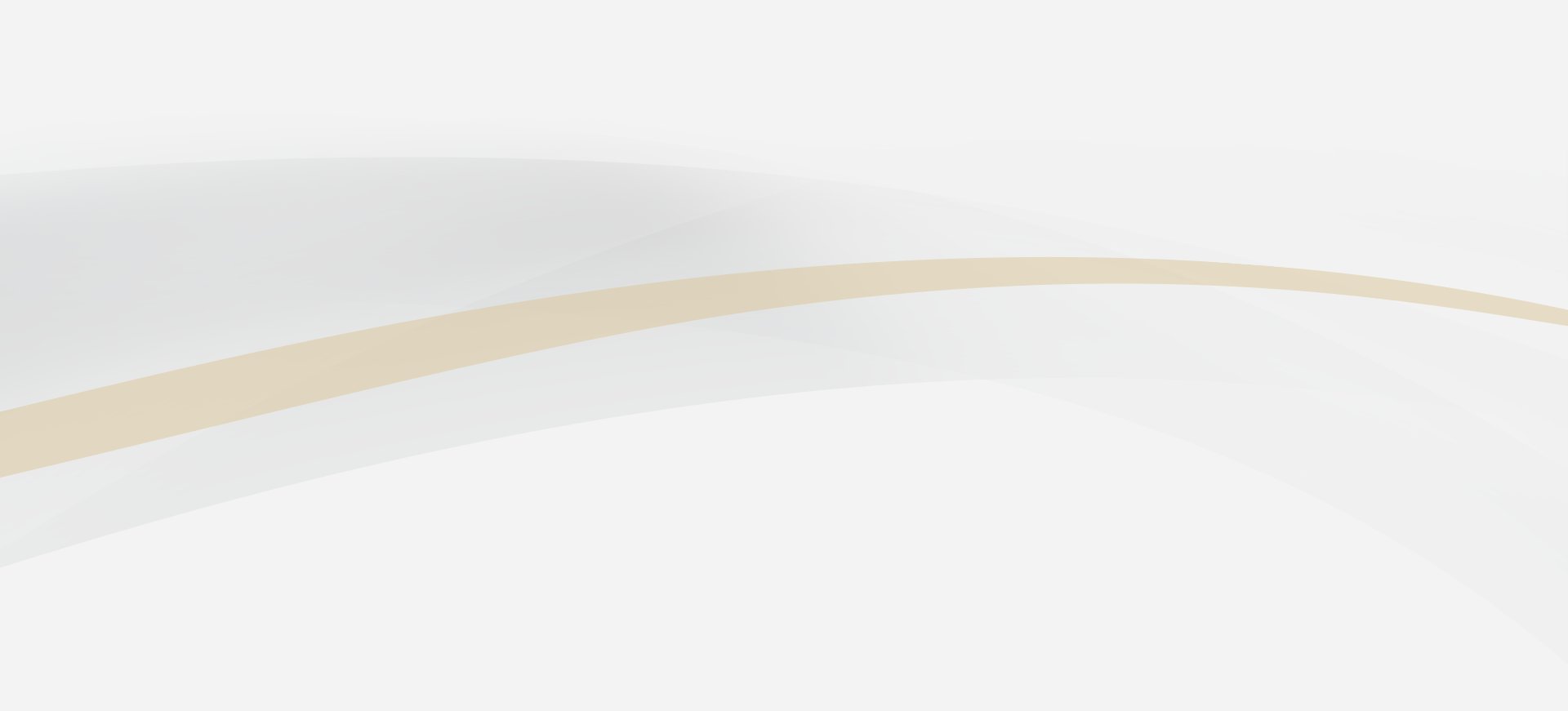 What Can Jackson Law Offer You?
One-On-One Attention & Personalized Solutions

No two cases are alike and no two individuals are the same. As such, we offer personalized legal solutions to each of our clients.

Martindale-Hubbell® AV Preeminent® Rating

Our attorney has received one of the most prestigious and sought after peer-review ratings in the legal profession.

Special-Counsel Team Of Reputable Attorneys

We've established a special-counsel team of attorneys who have more than 50 years of combined experience in various fields of law.

More Than 75 Years Of Combined Legal Experience

We have an in-depth understanding of the laws surrounding your case & are fully equipped to secure a favorable case outcome.