Interview with Jackson Law
#1: What made you choose a career in law?
Kristen Jackson: In my earlier years I thought I wanted to be an artist. After graduating from The Art Institute of Ft. Lauderdale I was hired into an interior design firm in St. Petersburg, Florida. During my tenure as an interior designer and architectural space planner, I focused my specialty on commercial and professional office space design. The more I interacted with and observed other professionals for whom I was designing I developed a sense of admiration for positions different than my own such as accountants, doctors and lawyers. Because I was exceptionally good in math, I decided to return to college and pursue a career as a certified public accountant (CPA). Upon graduation, my husband and family encouraged me not to let my dream stop with simply an accounting degree but rather pursue an even higher degree opportunity in medicine or law. With this type of encouragement and support behind me, I decided to pursue a law degree. After my first year in law school I realized my passion of becoming a lawyer. Following law school I became both a practicing attorney and a certified public accountant and have been practicing in Orlando Florida for 30 years.
#2: In your opinion, what sets your firm apart from other firms in the area?
When opening our practice, we didn't want to exhibit control over our clients or dictate what we thought they should do in their situation. We wanted to keep the focus on their needs and create an environment where they could take on an active role in achieving their desired result, all while understanding the process as it was happening. Our philosophy of working together as a team was memorialized in the company's trademark, "Together We Stand." We partner with our clients. Whatever the desired result is for them, we will tailor their needs and work together toward that goal.
Also clients will often call for advice on changes to existing laws and sometimes non-law related matters not only because they feel comfortable asking us questions, but because they trust the answers they're getting. Our clients call us as though we're their counselors. They trust us. We've become a part of their family and they've become a part of ours.
#3: Tell us about a case that you are particularly proud of:
Many cases come to mind but one of the more recent ones involved a family with a sizable estate. The father of the family had our firm prepare a living trust to protect his family and business assets valued at just over ten million dollars. It cost a few thousand dollars to set up the trust and we emphasized the importance of transferring all of the assets into the name of the trust in order to avoid a costly and lengthy probate upon his death. Being only 56 years of age, he figured he had plenty of time to get around to transferring his asset regardless of our continued reminders to do so. Before he got around to it he died suddenly without any warning to the family. The family had to probate the entire estate as most holdings were in his name only.
The case took on the elements of a fiction novel. It involved a health care provider for his disabled wife who survived him. In an attempt to manipulate and take control of the wife and estate assets, the health care provider kidnapped the wife, temporarily housed her in a motel and quickly set an appointment to meet with another highly respected law firm to generate a new will and financial and health care documents for the wife to sign. The deceased father's business partners also entered the mix by hiring an attorney to obtain control over and abscond with as much of the business assets as they could.
The oldest son, emotionally concerned at the sudden loss of his father and kidnapping of his mother approached our firm to represent him to fight the business partners and the health care provider and to challenge the other law firm who had prepared new documents for the mother to sign naming the health care provider as her guardian and as a beneficiary to the will. This other law firm was likewise representing the business partners of the deceased father.
To increase our legal advantage, Jackson Law Law Firm partnered with a litigation firm to regain control over the end game. A legal battle ensued between the firms. During our firm's pursuit we learned that the health care provider for the mother had a criminal background for fraud and elder abuse. Two days following this discovery and with the assistance of the police, the son managed to grasp his mother from the claws of the health care provider. The mother said that she did not know what happen and that under the duress during the entire experience and that she was induced to sign documents at the encouragement of the law firm representing the health care provider and the business partners.
Once learning this, Jackson Law Law Firm notified the law firm representing the health care provider that it would be in the best interest of their firm to forward all documents signed by the mother over to our firm or their firm could be facing charges of inducement and fraud together with the health care provider and the husband's business partners. Needless to say, all of the documents signed by the mother were returned to our office.
Following these events, litigation with the business partners was readily negotiated, the health care provider disappeared, and our firm regained control over the assets for the son who opened a probate for the estate. The entire stage of events took almost 3 years to settle the estate.
#4: What steps do you take to prepare for a difficult case?
Regardless of difficulty, the first step that Jackson Law Law Firm takes with a client is to concentrate on the specific nature of their needs and categorize those needs into the best representative area of legal practice. When clients first meet an attorney their explanation of their legal matter is often incoherent rambling about what just happened and without any substantive facts that are mixed with a lot of personal opinions, hearsay, and emotion.
After clearing the fog and identifying the client's specific legal need, we then present them with our representative approach and begin to collect facts needed to proceed with their legal matter. Simultaneously, we try to ease their concerns and comfort clients in knowing that they are never alone throughout their legal endeavor and assuring them our firm will be there to lead them through the entire legal process. Comforting a client is essential to a client's initial preparation because many with whom we first meet are already apprehensive, anxious and often afraid of or intimidated by lawyers.
Finally, upon retaining the client, although we encourage clients to go about their daily lives while our firm becomes the work horse toward achieving client success, we do not deter our clients from becoming involved in the legal process and often encourage it.
#5: How do you view your role in the attorney-client relationship?
We see ourselves as guardians, mentors and partners to our clients. Clients often see us more like counselors by voicing their confidence in our honest, trustworthy and refreshing participation when representing their legal needs. Many clients treat us as if we have become a part of their family and they've become a part of ours.
#6: What sets you apart from other attorneys – why is this important?
Our firm believes that no single client is more important than any other existing client or potentially new client with whom we speak. When a client contacts our firm they are received by a live voice and directed to someone who will take the time to discuss their legal need whether or not our firm practices the specific area of law that they may be requesting. And if we do not handle a particular area of law requested by a client, we will take the time to refer them to an attorney who would best represent that their legal needs.
#7: How does having experience benefit your clients?
Experience itself is the benefit. Having handled thousands of client matters specific to our areas of legal practice, we are constantly in touch with the current laws. We do not have to relearn or research existing laws hours on end and each and every time we meet a new client. Experience can save the client time, aggravation and money.
#8: What types of cases do you specifically handle?
While our areas of practice are varied, our passion lies in Wills, Trusts, Probate, Medicaid and other estate planning and elder law practices. Although our firm centered its devotion to these passions during our earlier years of growth, client needs influenced our expansion into most other legal and financial aspects of law that include business, real estate, family law, and more.
#9: In your opinion, what is the most rewarding aspect of your job?
One of the most rewarding and challenging aspects of being a lawyer is to assist and obtain a positive result for people who are in desperate financial conditions or difficult situations and not knowing who to turn to, and who cannot effectively deal with the legal system without help.
#10: What advice do you most often give your clients & why?
We advise clients to let our firm remove any legal burden or concerns. We encourage them to go about their daily lives while our firm becomes the work horse toward achieving their legal success. Also we do not deter our clients from becoming involved to a degree in the legal process and often recommend it. We want our clients to feel comfortable with their attorney as if they are a partner throughout the entire process.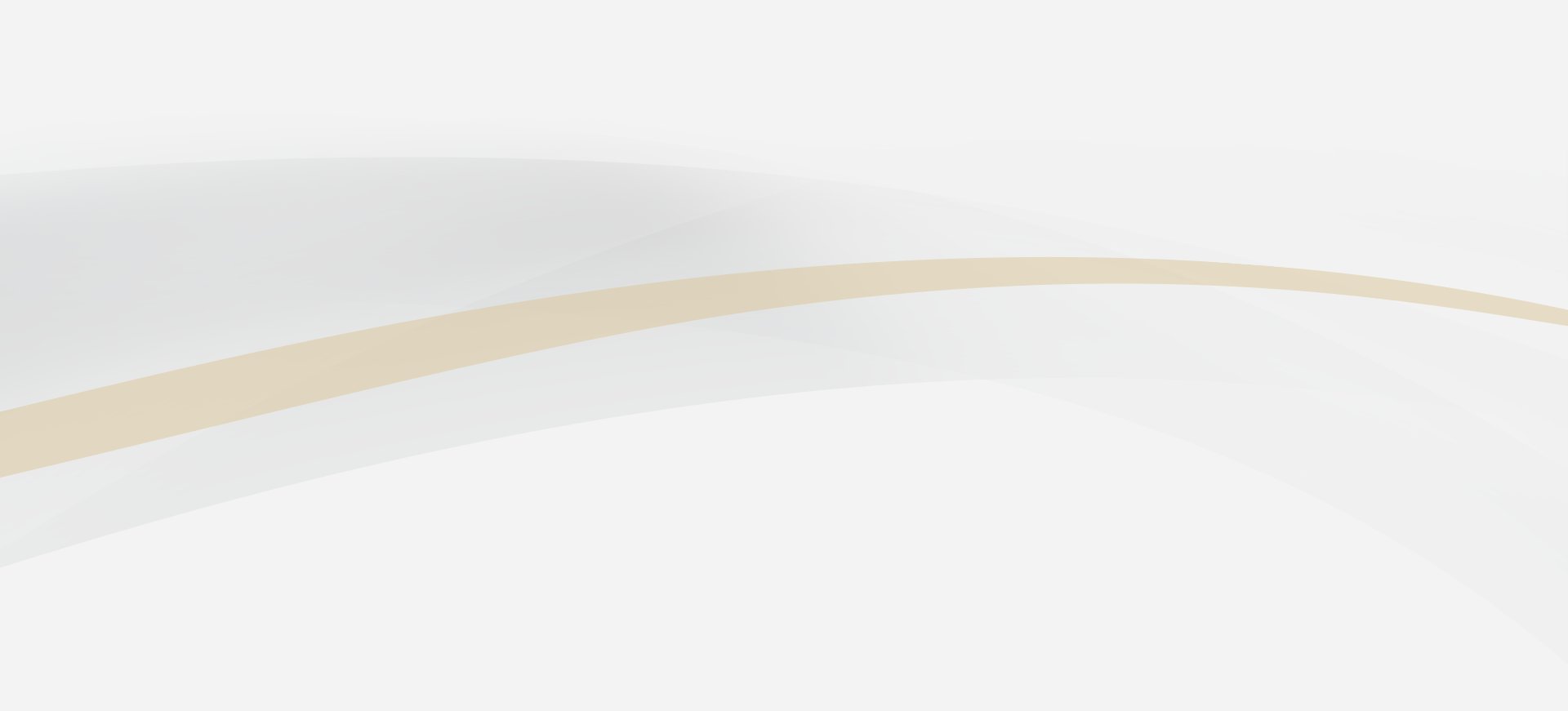 What Can Jackson Law Offer You?
One-On-One Attention & Personalized Solutions

No two cases are alike and no two individuals are the same. As such, we offer personalized legal solutions to each of our clients.

Martindale-Hubbell® AV Preeminent® Rating

Our attorney has received one of the most prestigious and sought after peer-review ratings in the legal profession.

Special-Counsel Team Of Reputable Attorneys

We've established a special-counsel team of attorneys who have more than 50 years of combined experience in various fields of law.

More Than 75 Years Of Combined Legal Experience

We have an in-depth understanding of the laws surrounding your case & are fully equipped to secure a favorable case outcome.