Contesting a Will in Orlando
Will Contest Attorney: Probate Litigation
There are specific time limits set by the state in which a person has the right to contest a will. If you believe that a will was executed by a person who had diminished capacity, or under undue stress, it is imperative that you get an Orlando probate litigation attorney from Jackson Law Firm to take action immediately. There are various facts that must be established for a will to be probated.
Probate is the process by which a will is verified as valid. There are a number of situations that can arise, particularly with an elderly relative, which can be of great concern when the will is read and the estate is left to an unexpected party, or loved family members are completely left out. Some of the issues that may demand legal action to contest a will include:
Undue Influence to Change a Will
Some elderly persons can make decisions to change a will, based upon the influence of a third party. The third party could be a close relative, a caregiver, friend, or other person who took advantage of the decedent by applying heavy pressure to manipulate the individual to alter an existing will, usually for personal benefit. For a successful case, it must be proven to the court that the individual had been the victim of extreme pressure and changed the provisions of the will while under this pressure.
Duress/Lack of Competence
If an elderly person who is no longer able to make a decision, due to Alzheimer's disease or dementia, and has changed a will, it could be determined by the court that these changes were made under duress or while the individual was incompetent. In such cases, it is vital that legal action is taken immediately.
Fraud
There are also cases in which fraud took place, and the individual changed a will without even being aware that he or she was doing so. That individual may have been given papers to sign, and did not truly understand that in signing, he or she was making changing to key provisions for loved ones. A will may have had a forged signature, another form of fraud.
A Failure to Execute a Will Correctly
In order for a will to be valid, it must have been executed properly, including correctly witnessed and signed. Any failure can lead to a will challenge.
Probate Litigation: Protect Your Right to an Estate
Whether you believe a will has been altered due to undue influence, fraud, duress or when the person was incompetent, you have the right to contest the will. For a successful case, it is necessary to present compelling evidence to support your contention regarding the will. If you believe a will is valid, and it is being contested by any person, it is important that you have legal representation to counter the information presented by that person. In either case, our firm, Jackson Law Law Firm, we provide professional counsel that is dedicated to protecting the interests of our clients, and working together to resolve any legal matter related to a will contest. Contact us today.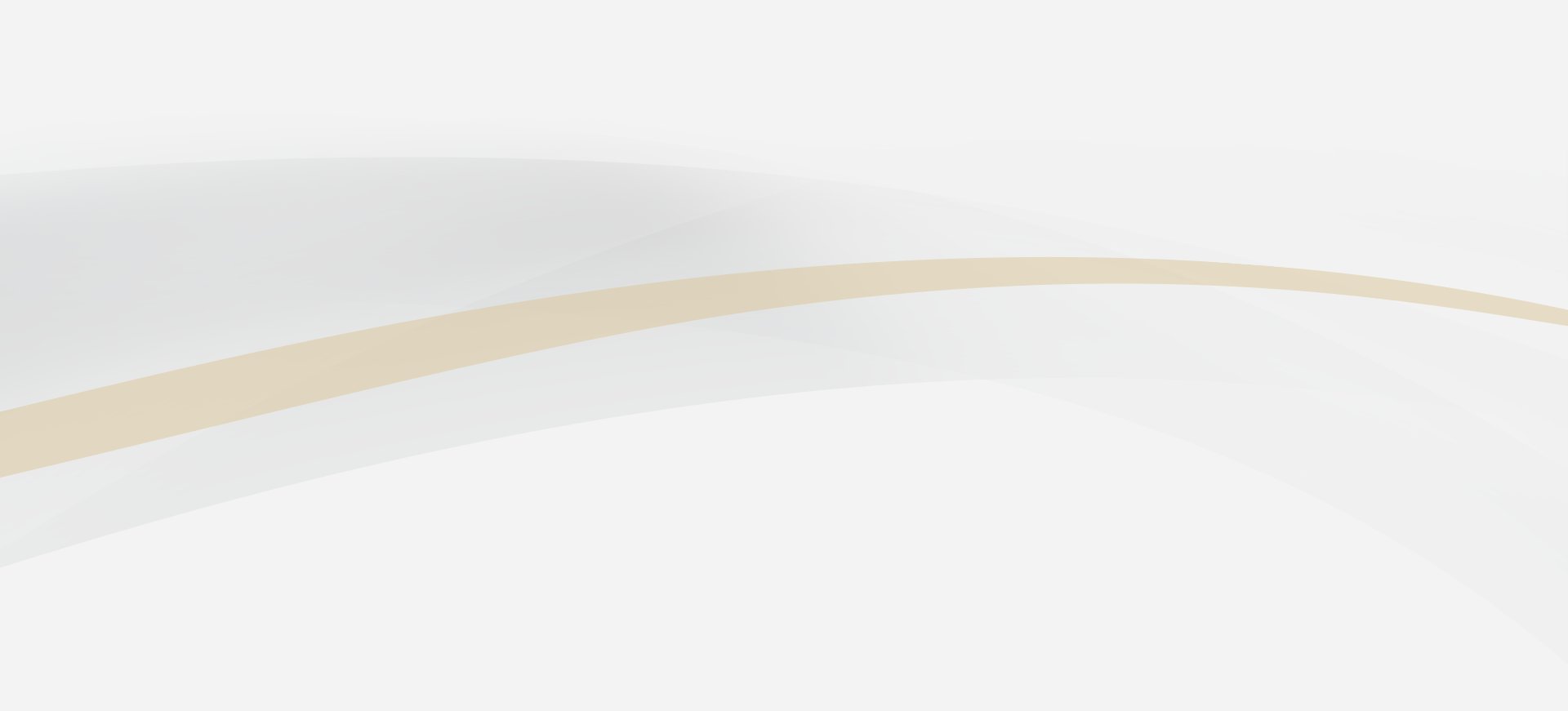 What Can Jackson Law Offer You?
One-On-One Attention & Personalized Solutions

No two cases are alike and no two individuals are the same. As such, we offer personalized legal solutions to each of our clients.

Martindale-Hubbell® AV Preeminent® Rating

Our attorney has received one of the most prestigious and sought after peer-review ratings in the legal profession.

Special-Counsel Team Of Reputable Attorneys

We've established a special-counsel team of attorneys who have more than 50 years of combined experience in various fields of law.

More Than 75 Years Of Combined Legal Experience

We have an in-depth understanding of the laws surrounding your case & are fully equipped to secure a favorable case outcome.