Orlando Estate Planning Attorney
Plan for Your Loved Ones. Call
(407) 477-5046

.

Many people in Orlando and throughout Florida share a common misconception that estate planning is only for the wealthy. Florida's estate tax at the state level was eliminated nearly a decade ago. The federal estate tax as of 2012, applies only in cases in which the total value of the estate is in excess of $5.25 million. If your own assets add up to less than this amount, why should you worry about implementing an estate planning strategy?

The fact is: Estate planning is for anyone who is concerned about his or her heirs enjoying the full benefits of inheritance without facing copious amounts of stress and anxiety.

Contact us online or call (407) 477-5046 to talk to an estate planning attorney in Orlando. We offer services in English, Spanish, and Portuguese.
Jackson Law, P.A. Can Help You Plan for the Future
At Jackson Law, P.A., our attorneys have more than 75 years of collective legal experience. Whether it is creating a plan for your heirs, avoiding probate, or contesting wills, we can provide sound legal counsel.
We can assist with:
Estate Planning is Beneficial for Everyone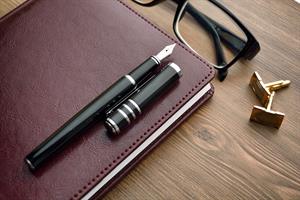 Drafting a set of documents to address your needs and expectations can go a long way toward reducing the amount of delay between the time of your passing and the date when your heirs are finally able to receive the benefits of your generosity. Estate planning can also minimize the financial impact of probate and the claims of creditors against your estate.
When to Start Estate Planning
You should begin estate planning as soon as you become a legal adult and have it updated every 3 - 5 years afterward. When you turn 18, you become responsible for more things like finances, healthcare, and power of attorney. To ensure that everything is consistent and accounted for, it is wise to create an estate plan sooner than later.
Below are some things to consider when creating your estate plan:
Your savings account
Property ownership
Combination of assets if you are married or have remarried
Divorce
Guardianship of children and their financial security
Inheritance of money or property
Grandchildren
Reasons to Choose Jackson Law, P.A.
We Have 75+ Years' Collective Legal Experience
Legal Services Available In English, Spanish & Portuguese
We Quickly Respond To All Calls & Emails
We Provide Full-Service Representation
We're Top-Rated & Highly Successful
Call (407) 477-5046 to see how our estate planning attorneys in Orlando can help you! Reach out to Jackson Law PA today.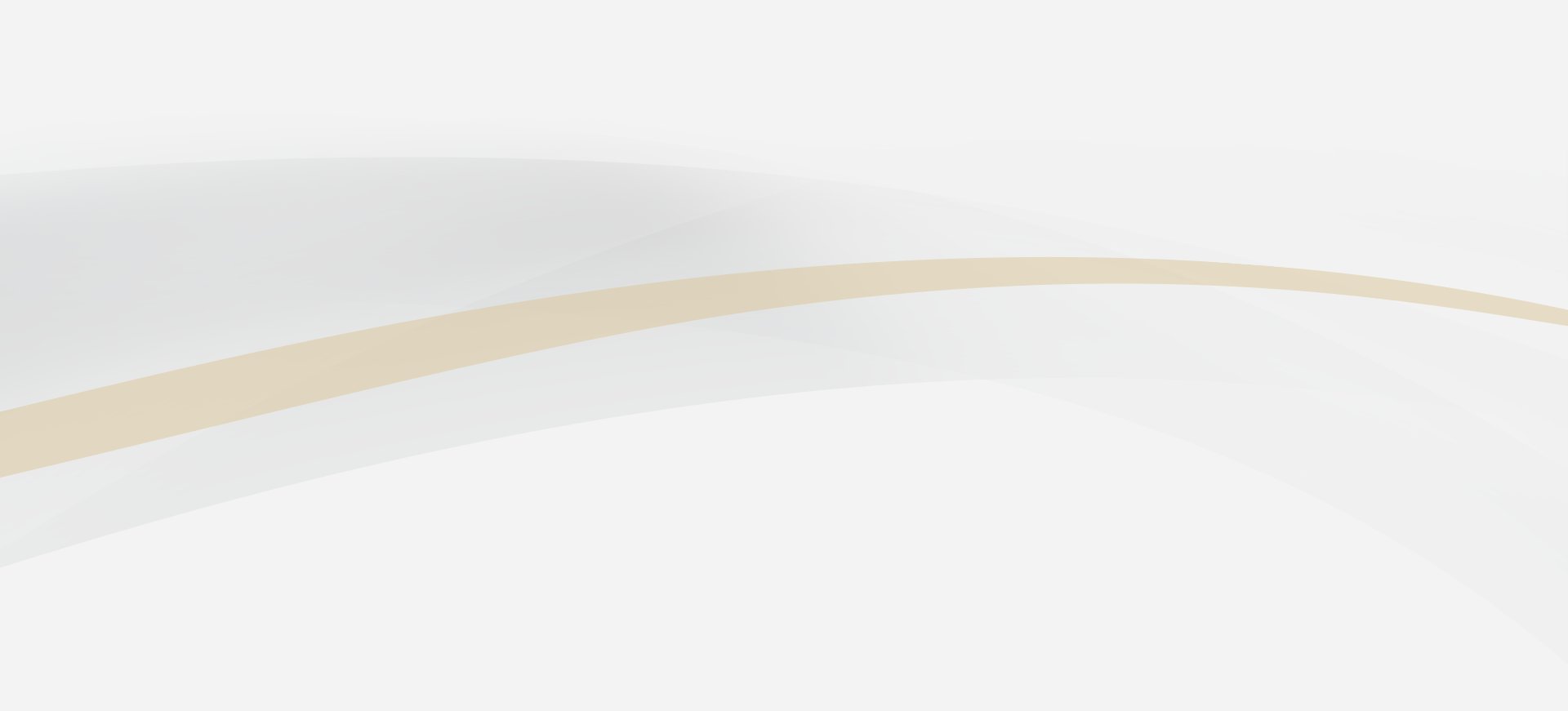 What Can Jackson Law Offer You?
One-On-One Attention & Personalized Solutions

No two cases are alike and no two individuals are the same. As such, we offer personalized legal solutions to each of our clients.

Martindale-Hubbell® AV Preeminent® Rating

Our attorney has received one of the most prestigious and sought after peer-review ratings in the legal profession.

Special-Counsel Team Of Reputable Attorneys

We've established a special-counsel team of attorneys who have more than 50 years of combined experience in various fields of law.

More Than 75 Years Of Combined Legal Experience

We have an in-depth understanding of the laws surrounding your case & are fully equipped to secure a favorable case outcome.