What to Do When a Loved One Dies
Advice From Jackson Law PA
Enduring the death of a loved one is a difficult and traumatic time. Having an attorney handle the more difficult aspects of the passing can give you and your family the needed time to mourn. Our firm has helped countless clients deal with the passing of their loved ones by handling the legal procedures and providing them with the best course of action in order to minimize the confusion about legal matters and other hardships that they are going through.
Our attorneys at Jackson Law have helped many clients in the Orlando area. Our highest priority is the best interests and well-being of our clients. We haveover 50 years of combined experience in various fields of law including estate planning, probate, and elder law. With a certified public accountant, member of the National Association of Estate Planners & Councils and a wealth manager maintaining a Series 7 securities license on our team, we are able to provide our clients with outstanding service under any circumstances.
For experienced guidance on what to do next, contact Jackson Law PA online or call (407) 477-5046. We are ready to help you every step of the way.
Legal Counsel for Estate Administration
When you compound the grief you are feeling after the passing of a loved one with the confusion of what legal steps to take, it can be a difficult situation to say the least. An experienced attorney can provide you with the legal counsel you need at this time. In addition our firm can handle the needed steps involving funeral arrangements, filing probate petitions, valuing and distributing assets, paying debts and closing the estate. This is an incredibly difficult and complex task and it is not recommended that you attempt to handle it alone. Please call our firm today, we would be happy to discuss the particulars of your loved one's estate and help you to move forward after the passing of a loved one.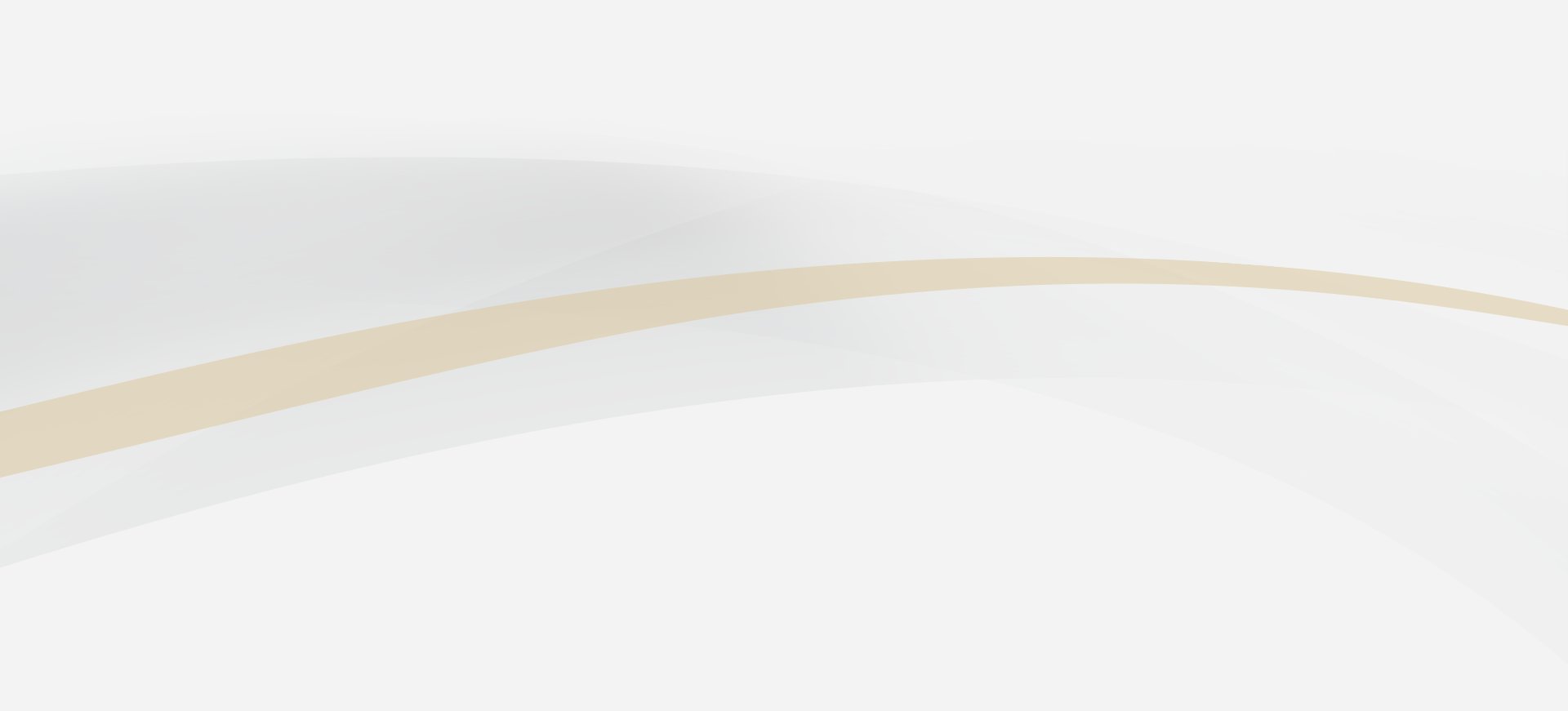 What Can Jackson Law Offer You?
One-On-One Attention & Personalized Solutions

No two cases are alike and no two individuals are the same. As such, we offer personalized legal solutions to each of our clients.

Martindale-Hubbell® AV Preeminent® Rating

Our attorney has received one of the most prestigious and sought after peer-review ratings in the legal profession.

Special-Counsel Team Of Reputable Attorneys

We've established a special-counsel team of attorneys who have more than 50 years of combined experience in various fields of law.

More Than 75 Years Of Combined Legal Experience

We have an in-depth understanding of the laws surrounding your case & are fully equipped to secure a favorable case outcome.