Orlando Guardianship Lawyer
Petition for Guardianship in Orlando
Has your mother or father, or another family member, become incapacitated by an illness or injury? Has your elderly parent reached a point where he or she can no longer adequately provide for his or her daily needs, or may even be a safety liability to self and others? If so, the ideal solution for the situation may be for you to go to court with a petition for guardianship. By establishing yourself as the legal guardian for your loved one, you can put yourself in a position to care for your family member - referred to as the ward - as well as gaining legal authority concerning certain aspects of that person's life. For example, you may be charged with overseeing your ward's personal finances, or you could be appointed to a position of ensuring that the ward receives necessary medical treatment, as well as deciding where he or she will live.
In order to succeed in a petition for guardianship, it is necessary to establish that your loved one is incapacitated and is therefore at least partially incapable of managing his or her personal affairs. As part of this process, the court will appoint a committee of three experts, normally including two physicians, who conduct examinations and interviews to determine whether or not the person is in fact incapacitated. The court will also typically appoint an attorney to represent the person whose capacity is in question, to ensure that this person's interests are protected and to advocate on his or her behalf.
If you are considering filing a petition for guardianship, it is wise to first retain the services of an Orlando estate planning lawyer from Jackson Law. We can assist you with gathering the necessary evidence and preparing your petition, as well as representing you at court hearings and seeking to resolve any complications that might arise. Once you have become the guardian, we can provide you with legal counsel and guidance in the execution of your duties, such as overseeing the estate and making the required reports to the court. In the event that you are accused of committing a breach of your fiduciary duty, we can advocate on your behalf to defend you against the allegations. Our team can assist you with every aspect of guardianship law in your case.
Pre-Need Guardianship in Orlando
Our firm also assists clients with establishing a pre-need guardianship as an element of a comprehensive estate plan. This estate planning instrument is used to pre-designate an individual whom you prefer to serve as your guardian in the event that you become incapacitated. Rather than relying on the court and the arbitrary dictates of state law to provide a capable guardian to care for you and manage your affairs, you can choose a person whom you trust ahead of time. It is also possible to designate a pre-need guardian for your minor children so that you can have confidence that they will be in good hands should something happen to you.
Learn more about your options and get started on your case by contacting us now.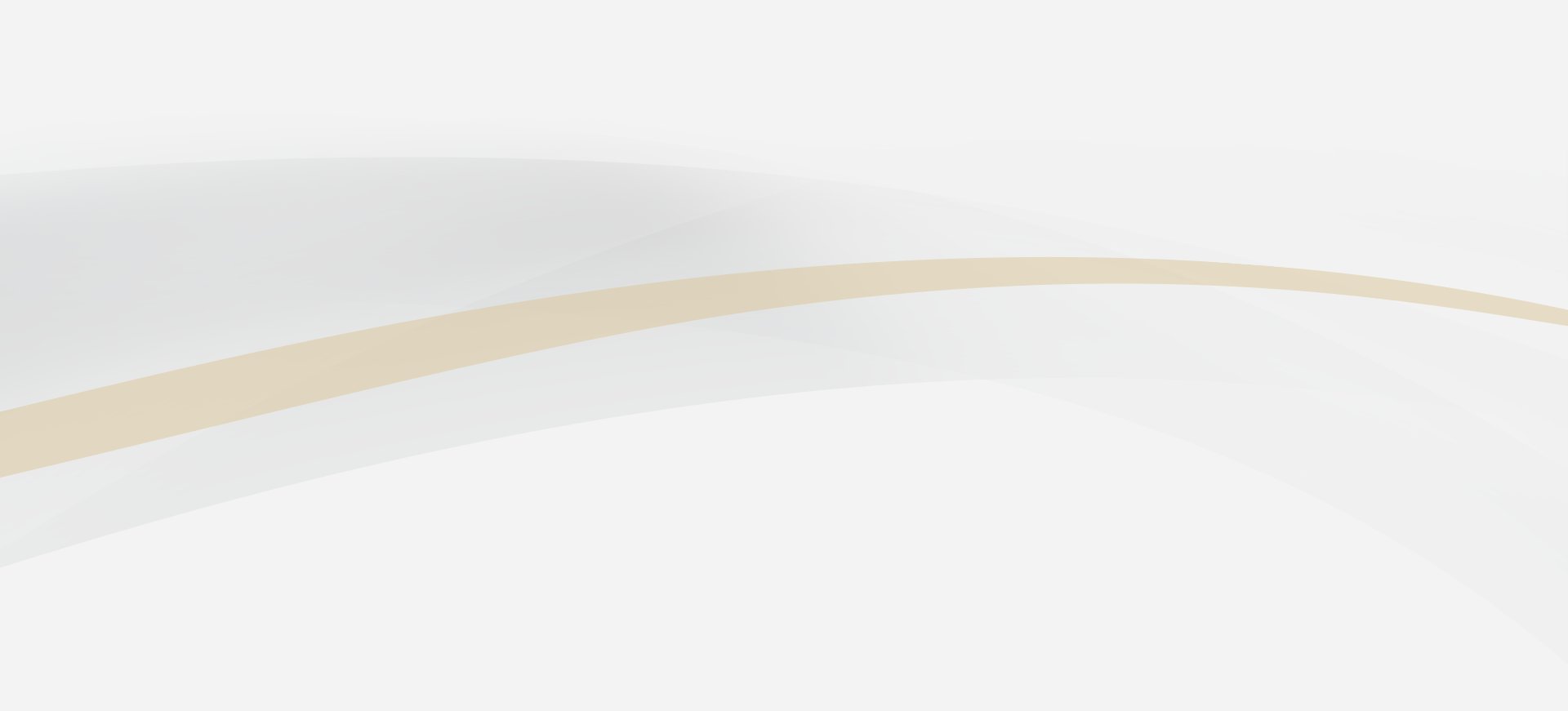 What Can Jackson Law Offer You?
One-On-One Attention & Personalized Solutions

No two cases are alike and no two individuals are the same. As such, we offer personalized legal solutions to each of our clients.

Martindale-Hubbell® AV Preeminent® Rating

Our attorney has received one of the most prestigious and sought after peer-review ratings in the legal profession.

Special-Counsel Team Of Reputable Attorneys

We've established a special-counsel team of attorneys who have more than 50 years of combined experience in various fields of law.

More Than 75 Years Of Combined Legal Experience

We have an in-depth understanding of the laws surrounding your case & are fully equipped to secure a favorable case outcome.