What Are the Benefits of Probate?
Learn About the Advantages of Probate
It is a commonly held idea that probate is a bad thing and that it is to be avoided at all costs. After all, probate can be a lengthy process, often taking several months or even a full year or longer. It can be expensive in terms of court costs. It is also a matter of public record, meaning that anyone with an interest can find out details about the case.
While these things may be true, they do not necessarily mean that probate is always something that you should be anxious to avoid. There are, in fact, many ways in which probate can actually prove to be beneficial to the heirs of an estate, and when these benefits outweigh the negative aspects, you may actually be glad to have the opportunity to go through the probate process.
Learn more about the benefits of probate. Call our Orlando probate lawyers at (407) 477-5046 to request an appointment.
Probate Litigation Involving Will Contests
One of the principal benefits of probate is that it provides the heirs, as well as anyone else with an interest in the estate, the chance to file a claim against the estate. Probate litigation generally involves challenging the validity of certain terms of the will or of the entire document. For example, an heir who has been left out of the will or provided with less than what he or she believes is due may allege that the decedent made the will while not of sound mind due to dementia or illness.
Alternatively, the claim may be that another party exercised undue influence or coercion in order to compel the testator to change the will or draft a new will. Probate offers the opportunity to address such issues, and to have disputes resolved by an impartial judge. By doing so, you can settle disagreements over the will with the finality of legally enforceable court orders.
Settling Creditor Claims
Probate also involves the settlement of any claims held by creditors to whom the decedent owed debts. The personal representative of the estate, also known as the executor of the will, is required by law to provide notice of the probate proceeding to any creditors who are known or who can be reasonably ascertained to be owed money. Once this has been done, the creditors are required to file their claims within three months, after which time they will forfeit their right to pursue payment.
It is even possible to challenge the validity of creditors' claims, and when this happens the creditor is required to go to the trouble of filing a separate lawsuit, which many will choose not to do. As soon as the claims have been settled, have been defeated or have expired, the estate will be cleared of any liens or encumbrances.
To learn more about the benefits of probate and find out how an Orlando probate attorney can help, contact us now at Jackson Law.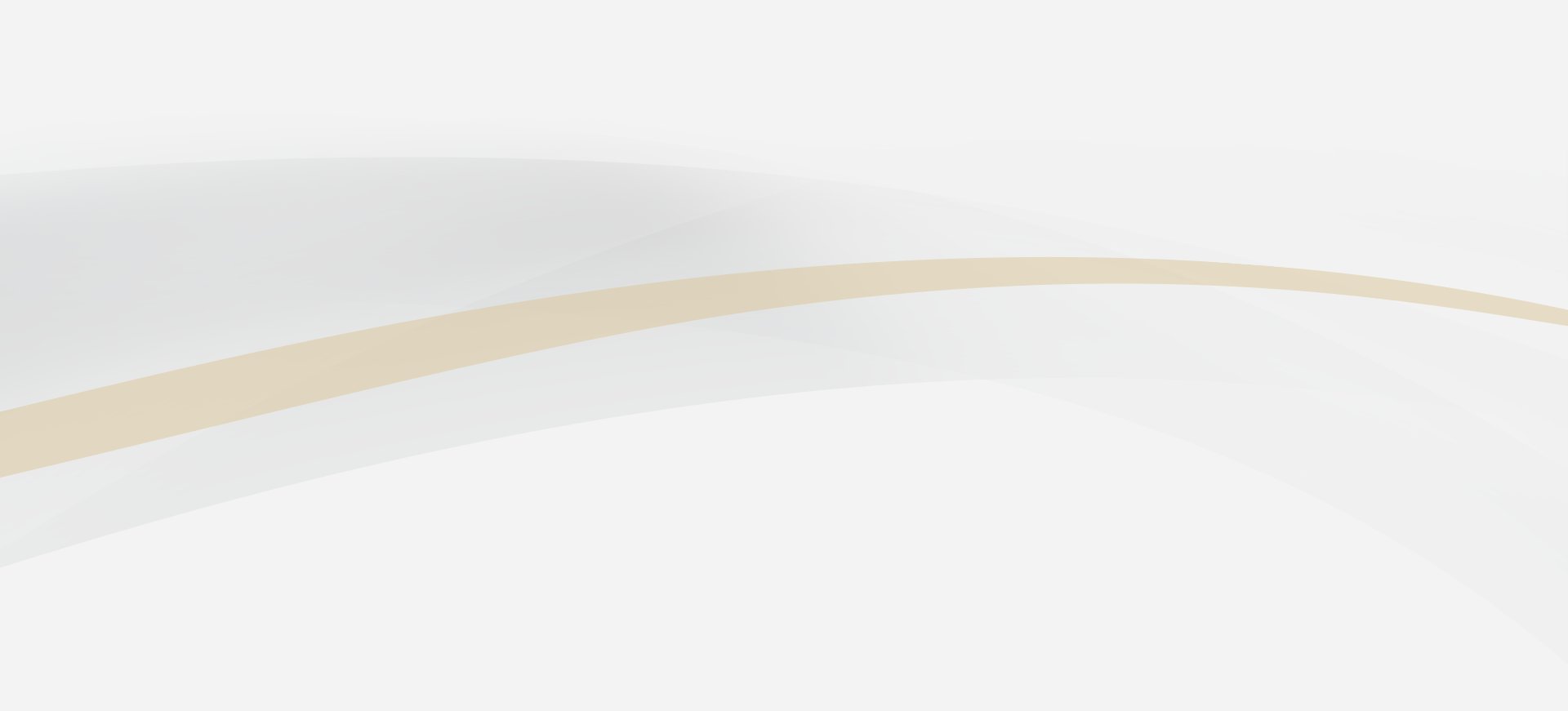 What Can Jackson Law Offer You?
One-On-One Attention & Personalized Solutions

No two cases are alike and no two individuals are the same. As such, we offer personalized legal solutions to each of our clients.

Martindale-Hubbell® AV Preeminent® Rating

Our attorney has received one of the most prestigious and sought after peer-review ratings in the legal profession.

Special-Counsel Team Of Reputable Attorneys

We've established a special-counsel team of attorneys who have more than 50 years of combined experience in various fields of law.

More Than 75 Years Of Combined Legal Experience

We have an in-depth understanding of the laws surrounding your case & are fully equipped to secure a favorable case outcome.