Probate Petitions
Orlando Probate Lawyer for Probate Petitions
Filing petitions in probate can be confusing and complicated for a layperson. The court's requirements can vary from county to county, and if you have lost a loved one, the emotional stress can make it even worse. From simple probate matters, to complicated or large estates, the attorneys at Jackson Law can handle any and all matters pertaining to probate in Orlando and throughout Florida. Jackson Law has been practicing probate and estate planning law for over thirty years, garnering the respect and admiration of both clients and the legal community for prompt service, and attention to detail and an unwavering focus on their clients' needs, and has the highest peer review ratings.
Legal Services for Executors and Administrators in Orlando
If your loved one has passed away and you have been appointed as the executor or administrator of their will, contact us for an evaluation so that we can sit down with you in a private and confidential setting to outline your next step. If your loved one passed away without a will, our Orlando probate attorneys can also help you arrange the estate and guide you through the process of concluding their affairs. We understand what a difficult time it can be when attempting to manage your own life as well as the affairs of a loved one's estate. See for yourself what our clients have said about our commitment to their affairs and some of our success stories.
Contact us now for a thorough evaluation. We will be glad to answer the questions you may have regarding the filing of any petition in probate, whether it be to file in probate, or to contest a will and assert your legal rights or protect the estate of a loved one who has passed away. We are always available to take your call and schedule a convenient appointment for you.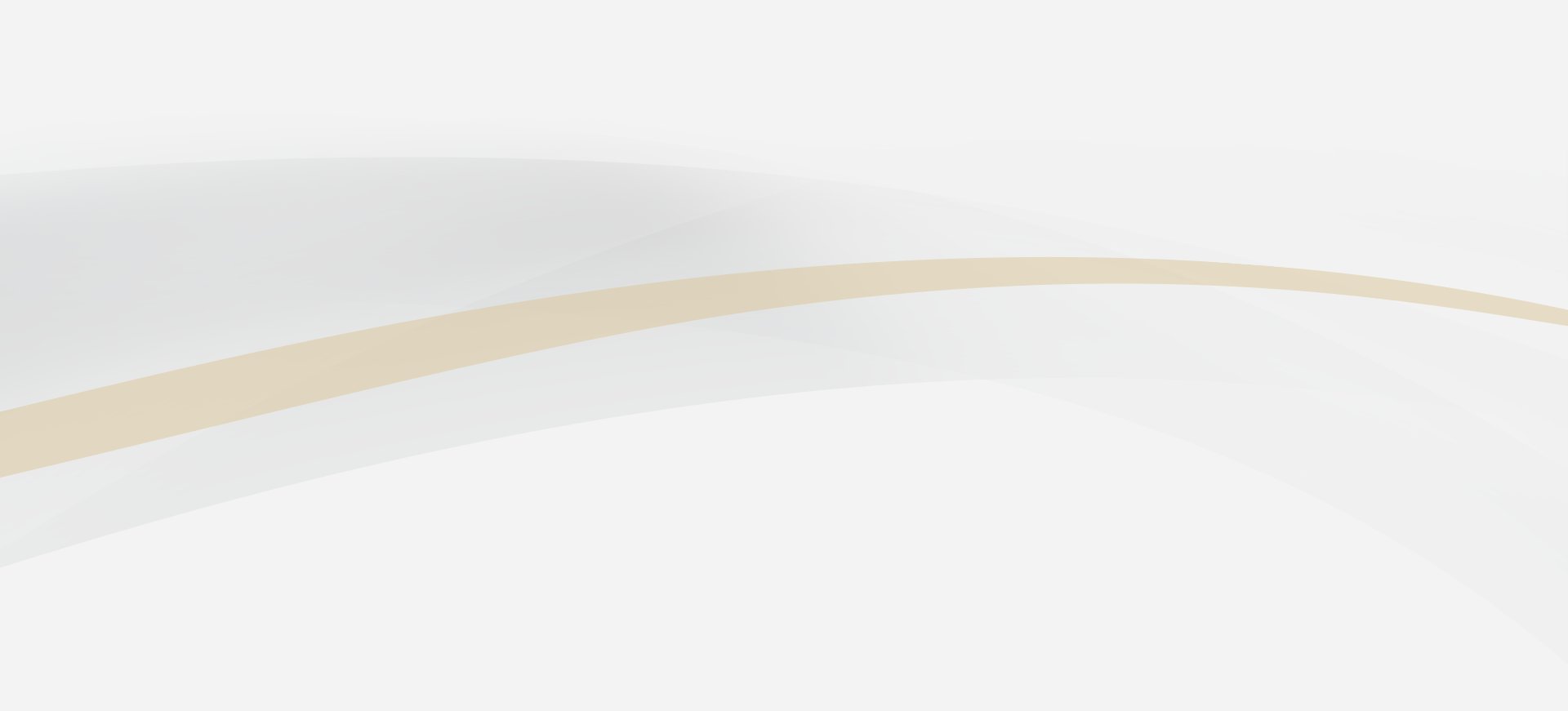 What Can Jackson Law Offer You?
One-On-One Attention & Personalized Solutions

No two cases are alike and no two individuals are the same. As such, we offer personalized legal solutions to each of our clients.

Martindale-Hubbell® AV Preeminent® Rating

Our attorney has received one of the most prestigious and sought after peer-review ratings in the legal profession.

Special-Counsel Team Of Reputable Attorneys

We've established a special-counsel team of attorneys who have more than 50 years of combined experience in various fields of law.

More Than 75 Years Of Combined Legal Experience

We have an in-depth understanding of the laws surrounding your case & are fully equipped to secure a favorable case outcome.