Orlando Probate Litigation Attorney
Probate Disputes in Orlando
If you are seeking guidance in dealing with a probate dispute, whether you are claiming there was some defect or undue influence with the will process, the attorneys at Jackson Law can help. With over thirty years of estate planning and probate litigation experience, the Orlando probate attorneys at Jackson Law have the skill and experience to represent your interests with competence and professionalism. Our founder has the highest rating from Martindale-Hubbell®, AV Preeminent®, which reflects our skills and professionalism, as well as ethical practice.
Will Challenges or Probate Challenges in Orlando, FL
When an estate is opened in probate, often there are disputes that arise between family members and friends or associates of the deceased. There are several ways in which individuals could dispute the ongoing procedure of probate in a decedent's estate, or contesting the decedent's will. If there is a mistake made in the execution or signing and witnessing of a will, a will contest will be claimed for a mistake in execution. If the will is not validly executed, the will may be declared null and void. At other times, one may believe that the decedent was unduly influenced by someone in making the provisions in the will, and if they can prove that the decedent did not freely make the will, or someone coerced them into certain gifts or provisions in the will, the will could be declared invalid.
Likewise, will contests are sometimes based on an allegation that the decedent was not competent or did not have the testamentary capacity to make the will. This usually requires medical testimony and records to be examined in order to prove whether or not the decedent had the mental capacity to understand what they were doing when they made the will. The decedent may have been under heavy medication or may be an aged individual who was easily swayed by certain members of his family to make provisions in the will.
Contact our Orlando firm today for an evaluation of your case. We are always available to receive your call and schedule an appointment that is convenient for you and fits your schedule.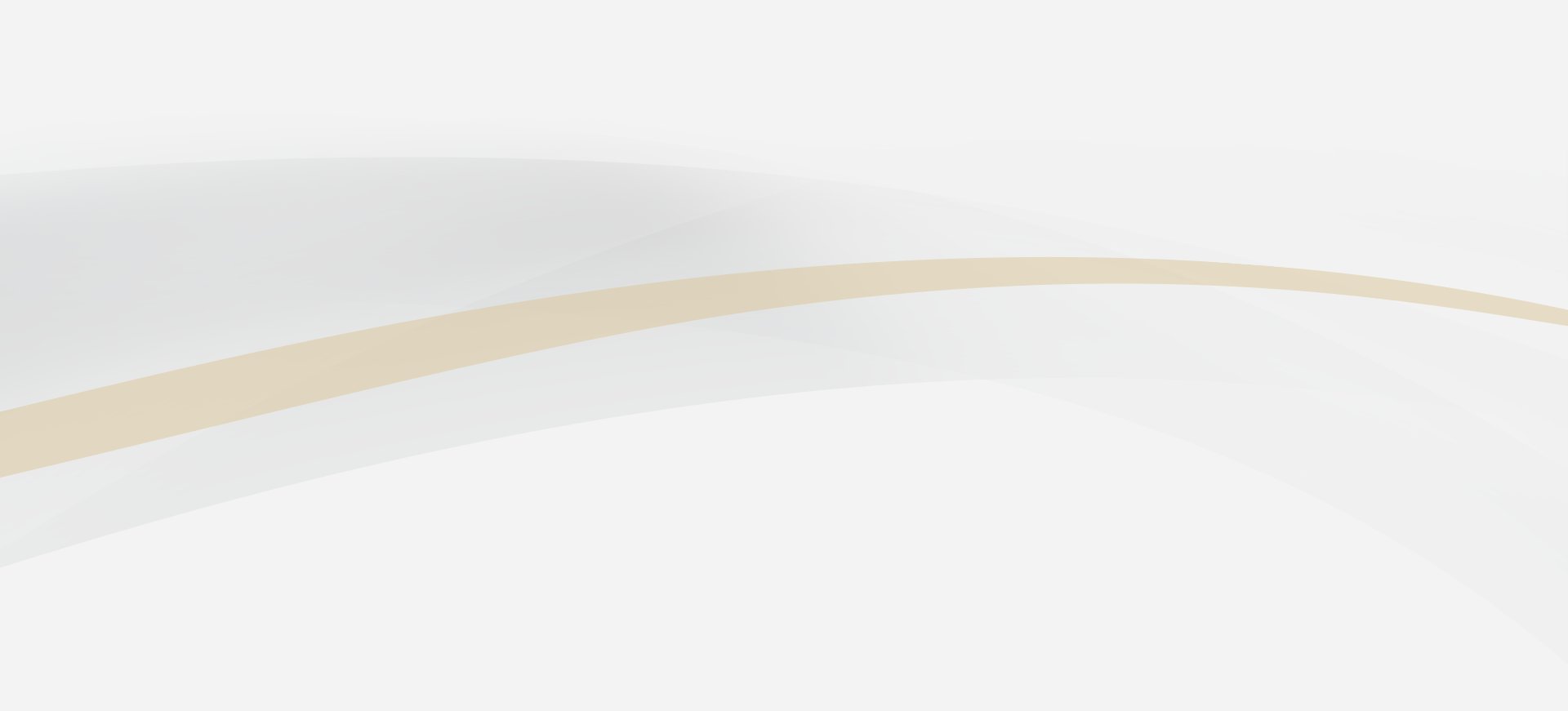 What Can Jackson Law Offer You?
One-On-One Attention & Personalized Solutions

No two cases are alike and no two individuals are the same. As such, we offer personalized legal solutions to each of our clients.

Martindale-Hubbell® AV Preeminent® Rating

Our attorney has received one of the most prestigious and sought after peer-review ratings in the legal profession.

Special-Counsel Team Of Reputable Attorneys

We've established a special-counsel team of attorneys who have more than 50 years of combined experience in various fields of law.

More Than 75 Years Of Combined Legal Experience

We have an in-depth understanding of the laws surrounding your case & are fully equipped to secure a favorable case outcome.