Florida Probate Codes
Sound, Practical Legal Solutions from an Orlando Probate Attorney
The Florida Probate Code is the state statute found at F.S. Chapters 731-735 and contains the rules and regulations which govern the probate process in Florida. The probate code as it exists in Florida became effective on January 1, 1976 and sets forth all of the rules pertaining to filing wills and opening an estate for a decedent, and contains all relevant procedures for the administration of an estate. If you are seeking guidance in matters of probate or estate planning, the attorneys at Jackson Law can assist you in any and all probate matters in the state of Florida. We have been practicing estate planning and probate law since 1984 and have the experience and skill to represent you in any matter, simple or complex.
Outstanding Qualifications in Estate Planning and Probate
Kristen Jackson has been awarded the AV Preeminent® Rating from Martindale-Hubbell® due to her successful representation of clients from Florida, throughout the United States and around the world since 1984. We take a personal interest in each and every one of our clients, leading them through what can seem like a labyrinth of rules and regulations during what can be the most difficult time in their lives. Losing a loved one obviously comes with added stress when dealing with the personal affairs and estate of the decedent during the grieving process. We are sensitive to the feelings and wishes of our clients, and maintain a sharp focus on the legal matters, while our clients can take the time to grieve and attend to their family's needs.
Contact us now for a free evaluation of your case, whether you have lost a loved one and need to set up an estate in probate court, or if you believe that there may have been some abuse in the probate process and you have not been dealt with fairly. We will schedule an appointment that is convenient for you, and answer any questions pertaining to the probate process and outline what steps should be taken moving forward.
See what our clients have said about us, and contact our Orlando probate lawyers today to schedule a consultation.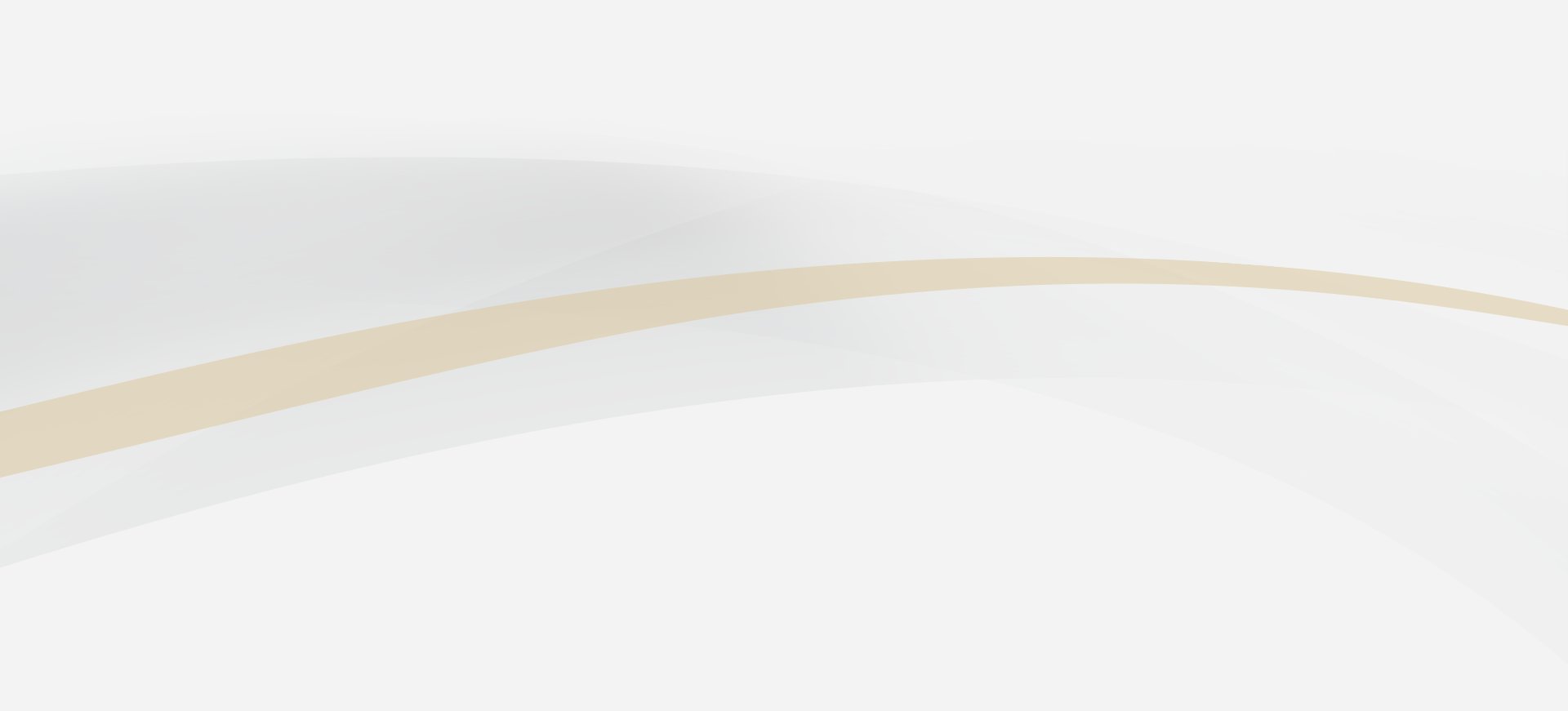 What Can Jackson Law Offer You?
One-On-One Attention & Personalized Solutions

No two cases are alike and no two individuals are the same. As such, we offer personalized legal solutions to each of our clients.

Martindale-Hubbell® AV Preeminent® Rating

Our attorney has received one of the most prestigious and sought after peer-review ratings in the legal profession.

Special-Counsel Team Of Reputable Attorneys

We've established a special-counsel team of attorneys who have more than 50 years of combined experience in various fields of law.

More Than 75 Years Of Combined Legal Experience

We have an in-depth understanding of the laws surrounding your case & are fully equipped to secure a favorable case outcome.