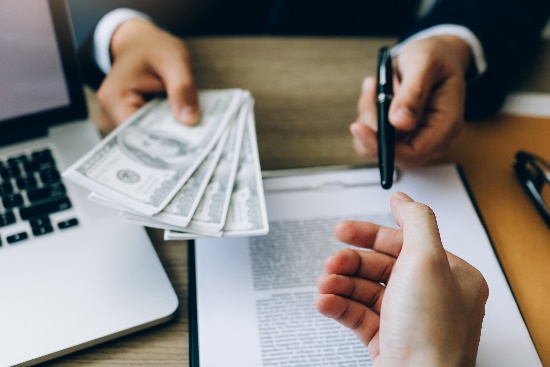 A Question: How Do I Afford Probate?
My mother died a week ago owning a home in Florida. There was no will and I learned I must file for probate before I can obtain title to her property. I can't afford to pay a probate lawyer because I only receive minimal social security fixed income, live in Missouri, and can't travel. My mother's house, worth about $300,000, has a $125,000 mortgage I cannot afford to pay and am concerned about foreclosure. I contacted some banks and was told once probate is opened, they might be able to loan funds to pay a lawyer contingent upon my credit history and income. I have talked to several lawyers who told me that unless I pay first, they will not open probate. In order to avoid losing my family inheritance, is it possible to obtain any type of loan to pay a lawyer without credit hassles?
What Our Probate Attorneys Have to Say
When a Florida resident who owns and lives in a home, called homestead, homestead laws in Florida exempt the home from creditor claims. In order to sell the home during the probate, the heirs must waive the creditor claim exemption which converts the home to a non-homestead probate asset. This decision requires compromise since heirs must authorize a personal representative to take control of and sell the homestead and distribute the sales proceeds along with other probate assets. Before heirs can receive their portion of assets, the estate must first pay creditor claims and lawyer fees, probate court filing, a personal representative, real estate sales and closing costs, and loans.
A lawyer experienced in homestead law, inheritance loan options, and third-party representative agreements can help.
Start by asking a probate lawyer the following:
Does the lawyer understand how to convert a homestead property into a non-homestead asset during probate?
Will the lawyer act as the personal representative or know someone who has the capacity to manage an estate from beginning to end?
If the heirs are unable to pay for probate, is the lawyer familiar with inheritance loan companies that provide advance probate loans for initial lawyer fees?
Is there a method of qualifying for an inheritance loan prior to hiring the lawyer?
Will inheritance loans be included in the probate filing and considered creditor claims against the estate?
Is the lawyer familiar with the process of selling the home and managing the closing, including mail-away closings?
Can the above steps be accomplished without the heir having to travel to Florida?
What fees can I expect to pay for managing the above events?
When can heirs expect to receive their inheritance?
Lawyers inexperienced in or unfamiliar with these processes from beginning to end can slow the process resulting in an undesirable outcome.
It is unfortunate that so many people expose their heirs to the agony of probate that is easily avoided with proper estate planning. You Don't Have To Lose Your Inheritance because you think you cannot afford the cost of probate. Reach out to experienced probate attorneys in Orlando at Jackson Law PA today. Contact us online or call (407) 477-5046 to schedule a consultation.