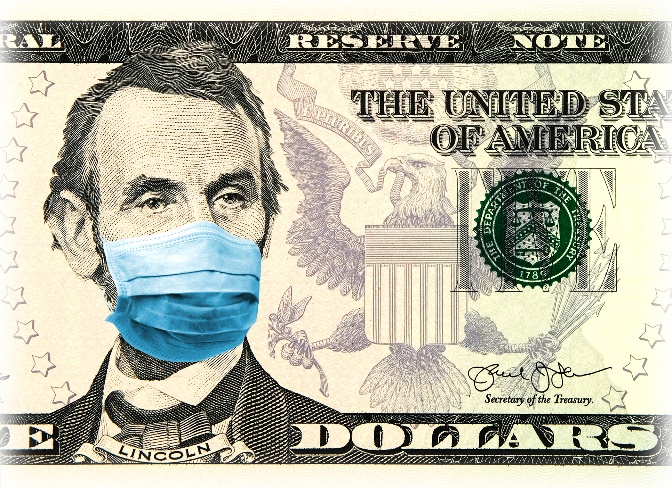 Although the stock market crash of October 2008 experienced the largest point drop in history, there were no suicides on Wall Street that day. The real effect of the crash took a little longer to sink in. By March of 2009 the market had been obliterated and subsequently collapsed to half of all previous gains. Over the years that followed, trillions of dollars were lost and the market continued to hemorrhage until 13% of the workforce was gone. It was the highest and longest period of unemployment since the Great Depression of 1929.
After the 2008 crash, lavish lifestyles that America experienced during the previous decade ended in the highest home foreclosures, bankruptcies, and college debt in US history. The years of discretionary spending and savings had reached its end and families would not begin to recover losses until the job market returned in 2018.
The last time the American job market had become this strong occurred when Astronaut Neil Armstrong was first to set foot on the Moon and uttered the immortal words, "That's one small step for man, one giant leap for mankind." Those words clearly resonated when unemployment in February 2020 dropped to 3.7%.
The "one small step" was the beginning of a strong job market, and with the "one giant leap," America was on the road to prosperity. Finally, behind us were the days of home foreclosures, bankruptcies, business failures, and other financial indebtedness that debilitated America for nearly 10 years. And just when we thought it was over, here we go again; another Financial Pandemic.
Having endured past unproductive years, we are now facing a new financial challenge. Although our President, Congress, the stock market, and financial institutions all report that America's financial strength is strong, all of us have been asked once again to take personal financial setbacks. Because of the current viral pandemic and America's challenge to combat it, all of us making sacrifices causing the closing of businesses, laying off of workers, and nearly 85% of our population being asked to stay home until the all clear is sounded from the rooftops of government and that it is safe to go back out into public. It is a frightening time for everyone in America and throughout the world.
Even though we are all assured by our leaders that America's financial recovery will occur quickly following our ability to safely re-enter the workplace, there will no doubt be financial wounds to all of us. Will there be bankruptcies, foreclosures, business failures, and individual financial indebtedness? The realistic answer is that there will be sacrifice but, understand, it is no one's fault. It is the fault of an uncurable viral pandemic that caught a world off guard.
Once the all-clear is sounded by America's leaders that we can re-enter the workplace, do not hesitate to quickly seek professional assistance if you are facing any personal financial impact caused by your stay at home confinement. We understand and are in this together.
Be safe all, and thank you for your sacrifice.