Orlando Conservatorship Attorney
What Is Conservatorship under Florida Law?
Florida state law includes provisions that make it possible for family members of a person who has become incapacitated through injury, illness or mental illness to petition the court for guardianship. When such a petition is granted, the guardian is then vested with certain legal powers in respect to the ward - the term used to refer to the incapacitated person - as well as being assigned specific responsibilities and duties.
The same principles are at work in cases of conservatorship as outlined by Chapter 747 of the 2012 Florida Statutes. In fact, Florida Statutes §747.035, "Rights, powers, and duties of conservator," states that a conservator has, "all the rights, powers, and duties of a guardian." In a conservatorship, the ward is referred to as an absentee, and the same statute states that an absentee is "entitled to all benefits accruing to a ward or a ward's dependents."
For help with petitioning for a conservatorship, reach out to Jackson Law PA today. Our attorneys have years of experience -- call (407) 477-5046 or contact us online.
How to Get Conservatorship
To get a conservatorship, you must file a petition with the local court where the incapacitated person resides. The petition must explain why a conservatorship is necessary and it must also include information about their last will and testament and estate assets.
You will have to include the names of the spouse, children, parents, siblings and any other next of kin of the absentee, as well as describing the exact circumstances under which the person has gone missing and details concerning the reason or reasons why it is necessary that you should be named conservator.
The petition must additionally include a statement summarizing the property that constitutes the estate of the absentee, along with an estimate of how much the estate is worth. During the hearing, the court may appoint a guardian ad litem to represent the interests of the missing person.
Other family members must be notified of the petition for a conservatorship. If they oppose the petition, the court will set up a hearing and you must convince the court that the conservatorship is needed and why you should be appointed as the conservator.
What is the Difference Between a Conservatorship and a Guardianship?
Whereas guardians are appointed to oversee the affairs of individuals who have become incapacitated due to injury or illness, conservatorships are established under an entirely different set of circumstances. Under Florida Statutes §747.01, an absentee is anyone who has disappeared under circumstances that make it appear that he or she has died, as well as if the person has gone missing as a result of mental derangement, amnesia or other mental causes. The definition of an absentee also includes members of the armed forces who have been reported missing in action, who have become prisoners of war, or who are otherwise detained in a foreign country.
Who Can Petition for Conservatorship?
In order to become a conservator, you must be able to:
Furnish evidence that you would hold an interest in the estate of the absentee in the event that the person were deceased
Prove that you are dependent upon the missing person for maintenance or support
Let Our Orlando Conservatorship Lawyer Help
In the event that you are appointed as conservator, you will have to follow certain rules concerning the management of the estate and reporting to the court. Throughout the entire process, from preparing the petition to carrying out your duties as conservator and even addressing allegations of breach of fiduciary duty, an Orlando estate planning attorney from Jackson Law can guide you and advise you of your legal options.
To learn more, contact our office now at (407) 477-5046. Schedule a consultation with our conservatorship attorneys in Orlando.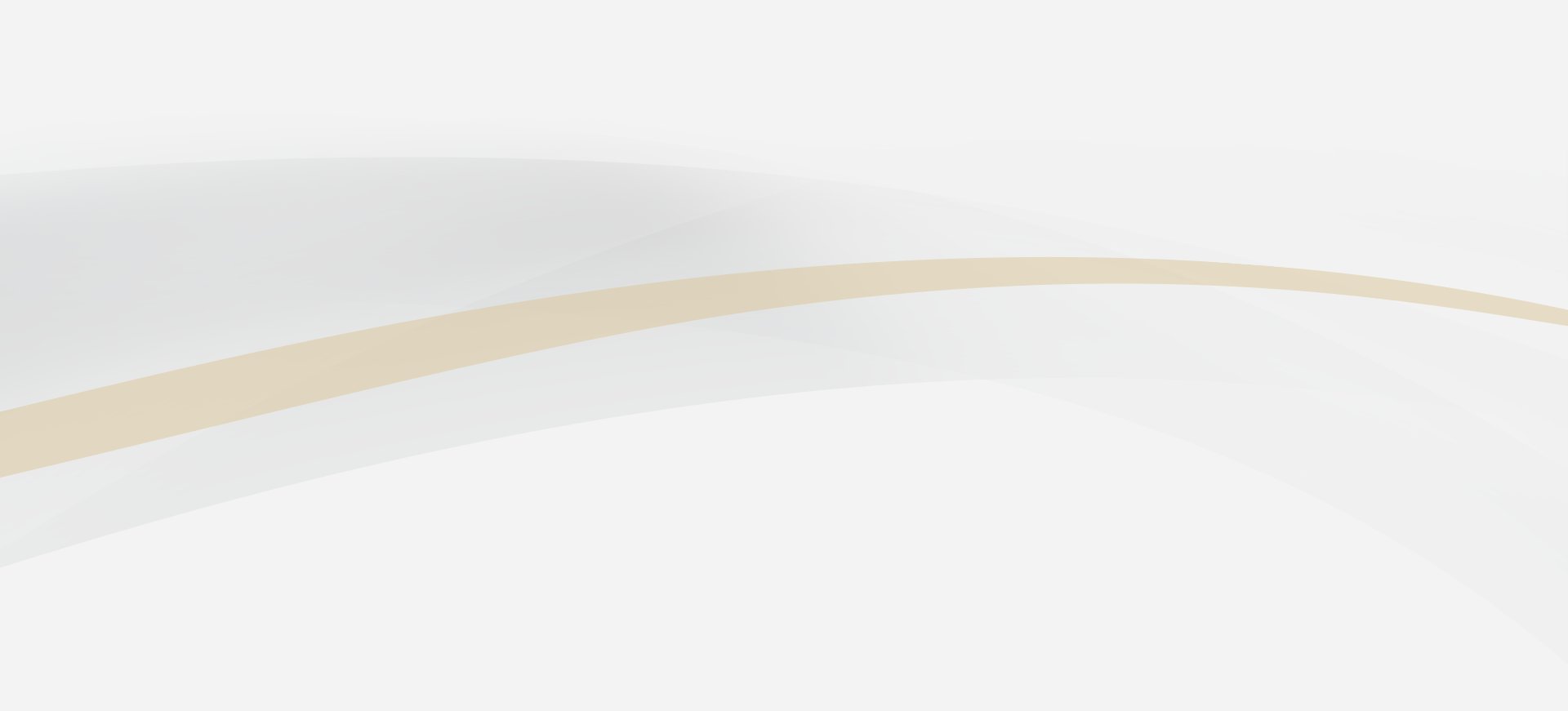 What Can Jackson Law Offer You?
One-On-One Attention & Personalized Solutions

No two cases are alike and no two individuals are the same. As such, we offer personalized legal solutions to each of our clients.

Martindale-Hubbell® AV Preeminent® Rating

Our attorney has received one of the most prestigious and sought after peer-review ratings in the legal profession.

Special-Counsel Team Of Reputable Attorneys

We've established a special-counsel team of attorneys who have more than 50 years of combined experience in various fields of law.

More Than 75 Years Of Combined Legal Experience

We have an in-depth understanding of the laws surrounding your case & are fully equipped to secure a favorable case outcome.